Special Select
Light-bodied and prettily balanced, "Bessen" drinks just as clean as a ginjo. Seitoku brings a lot of finesse to the futsushu category—traditional sakes for the ordinary working man or woman.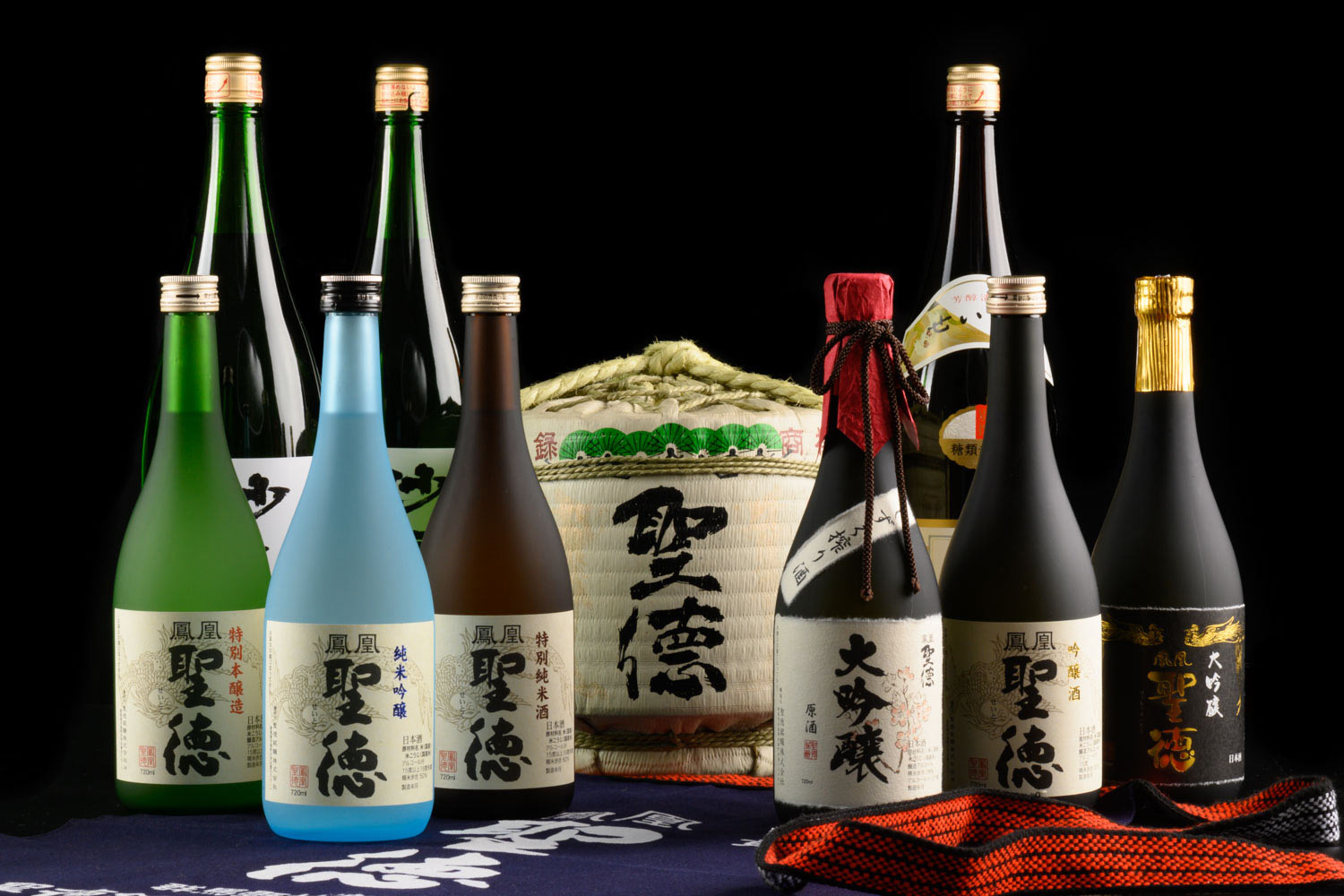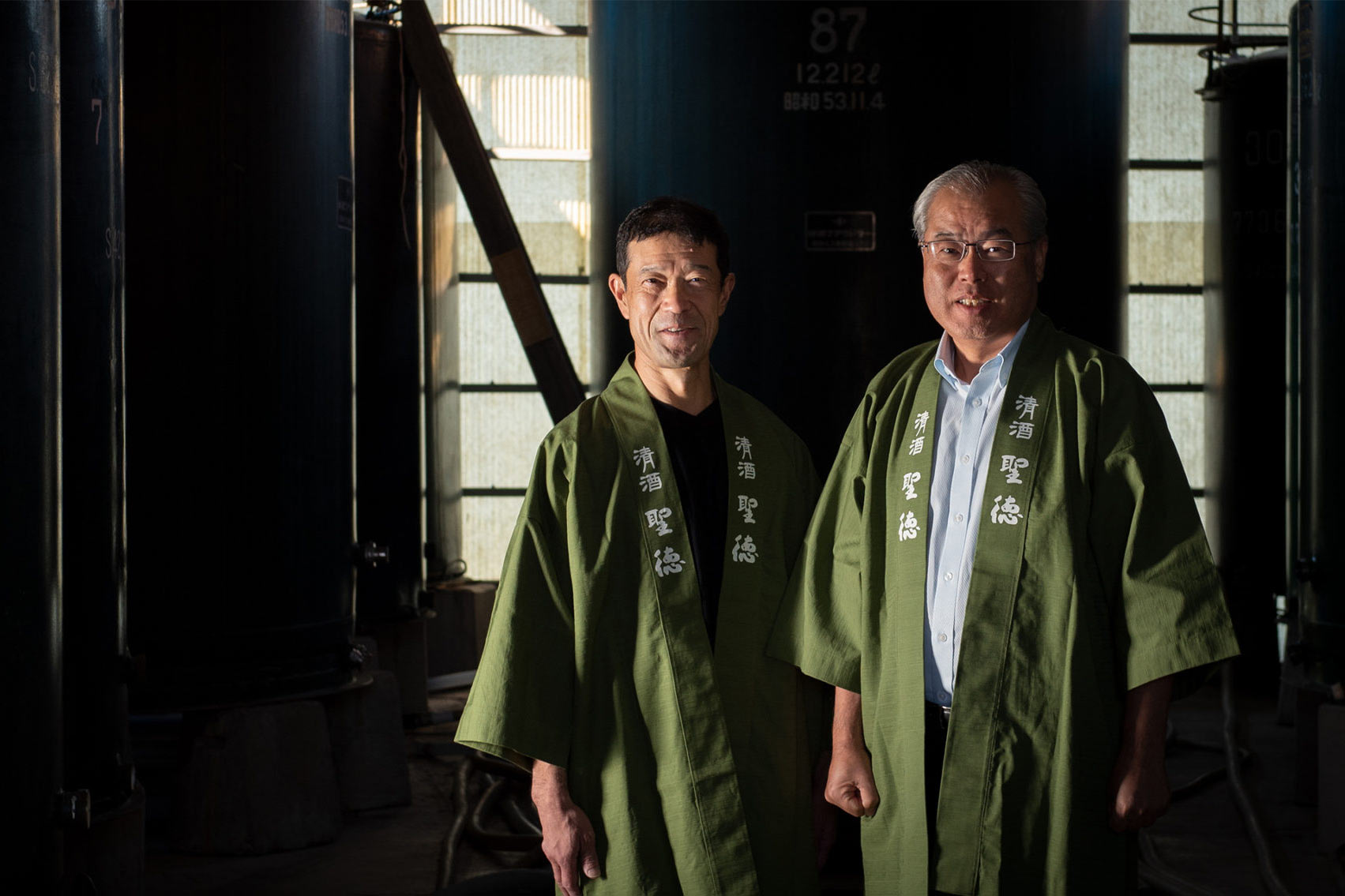 Seitoku Brewing Company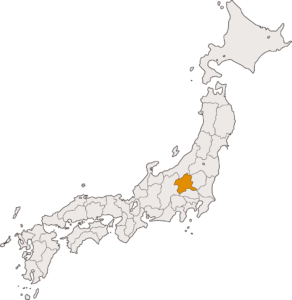 Seitoku's virtuoso senior adviser, Yoshihiko Nishioka, trained under Chieko Kumagai at the National Research Institute of Brewing. His precise, understated style has elevated Seitoku to prominence both in Japan and abroad.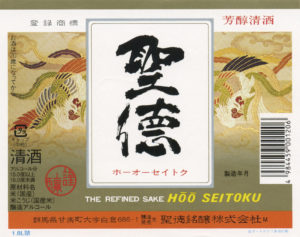 Technical Specifications
Classification: Futsushu
Rice variety: Rice grown in Japan
Yeast: Association No.901
Brewing method: Sokujo

Serving recommendations
Quite enjoyable at 10–15°C, but at its delicious, most soothing best when warmed to between 40–50°C. Sublime with tempura.
Share Seitoku "Bessen" with friends!