Summer Snow
This premium unfiltered sake is rich, creamy and brimming with exuberant natural flavour. Mildly sweet, yet surprisingly robust, it is an excellent introduction to the world of sake enjoyment.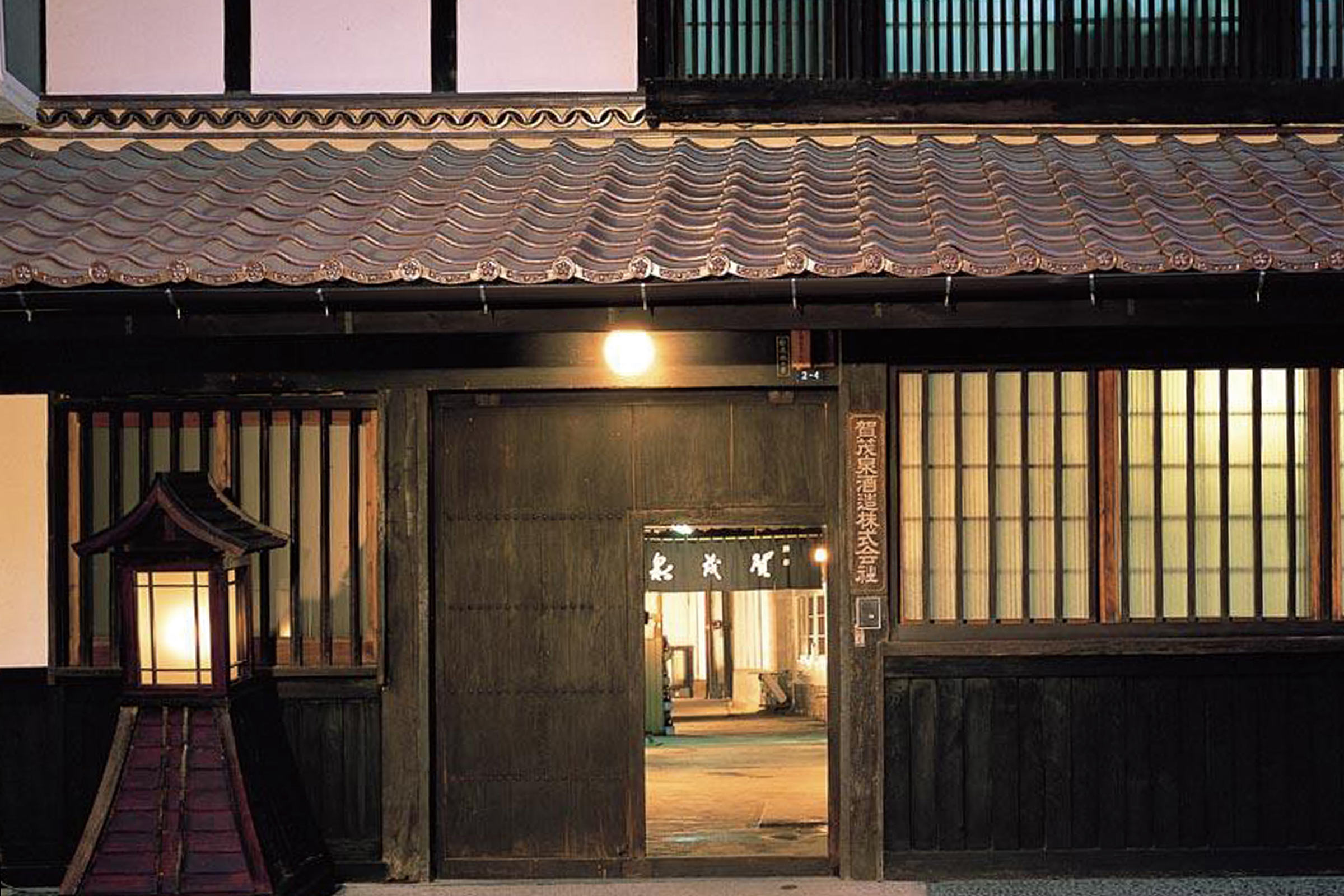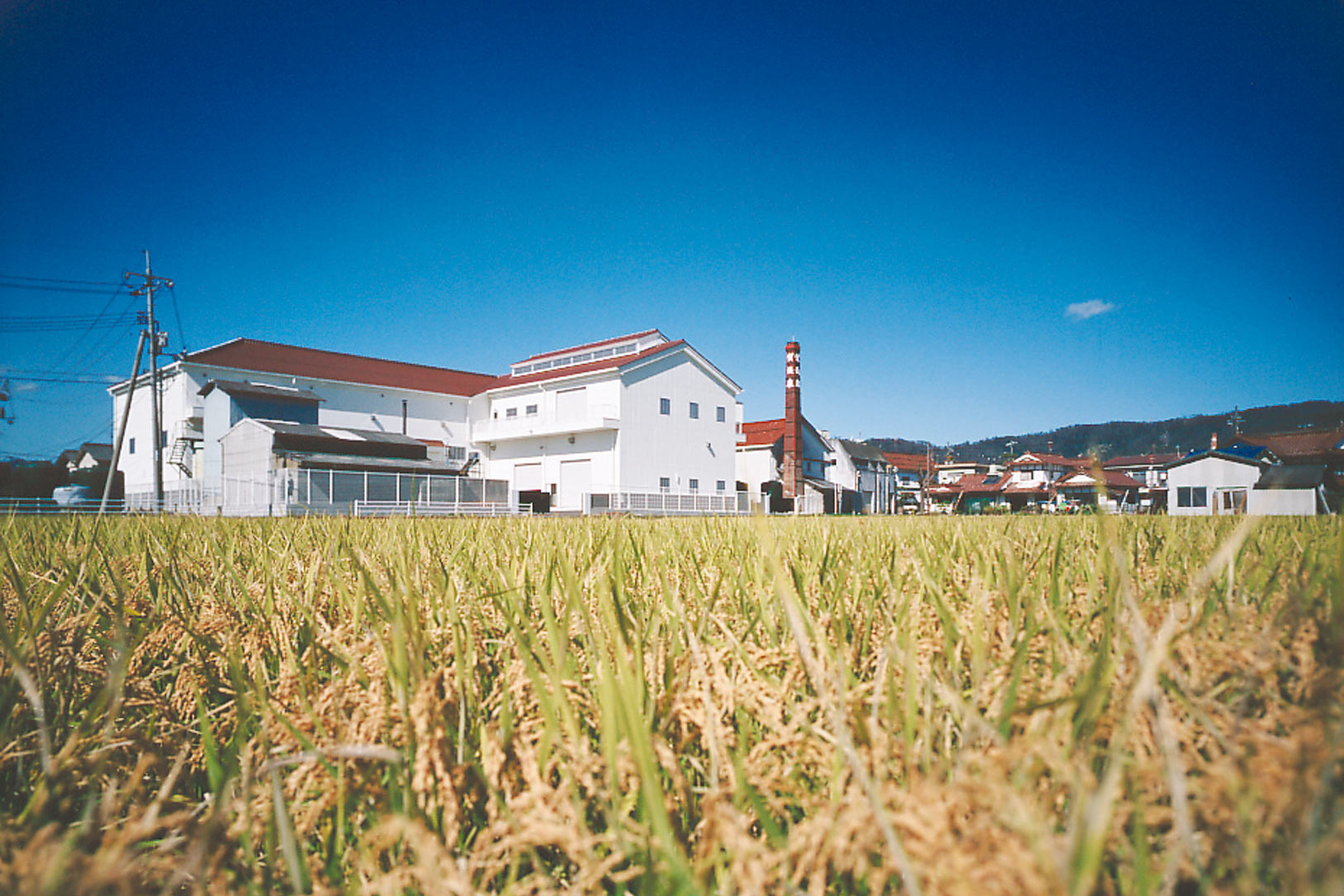 Kamoizumi Brewing Company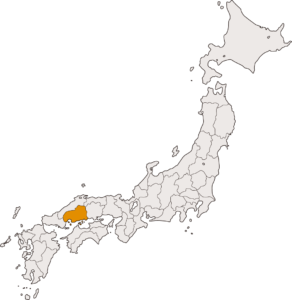 Kamoizumi is brewed in Saijo, which developed into one of Japan's top three brewing areas three hundred years ago due to its delicious water, cold brewing climate and ready supply of seasonal workers. Hiroshima sakes are said to possess both delicacy and strength, and Kamoizumi is no exception. Philip Harper writes: "Retains a convincing elegance despite its big bones. How do they do it?"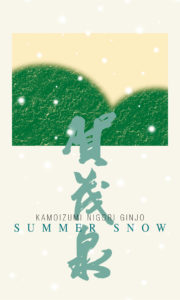 Technical Specifications
Classification: Speciality (Deluxe Nigori)
Rice variety: Yamadanishiki
Yeast: KA-1


Serving recommendations
Mildly sweet and pleasingly robust, "Summer Snow" carries the day with richly flavoured Thai, Vietnamese and Cuban dishes—even shortribs! Keep refrigerated and serve chilled.
Restaurant & Retail Guides
Where to find Kamoizumi "Nigori Ginjo" in the U.K.
You might also like…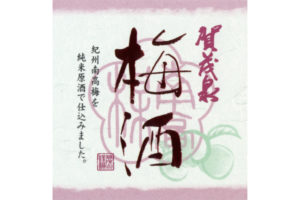 Share Kamoizumi "Nigori Ginjo" with friends!