Exceptional Aged Koshu
Brewed in 1997 and imbued with light golden colour, "Sachi" reverberates with deep flavours of plum and molasses. Even more remarkable are its clarity and balance, on magnificent display after prolonged ageing.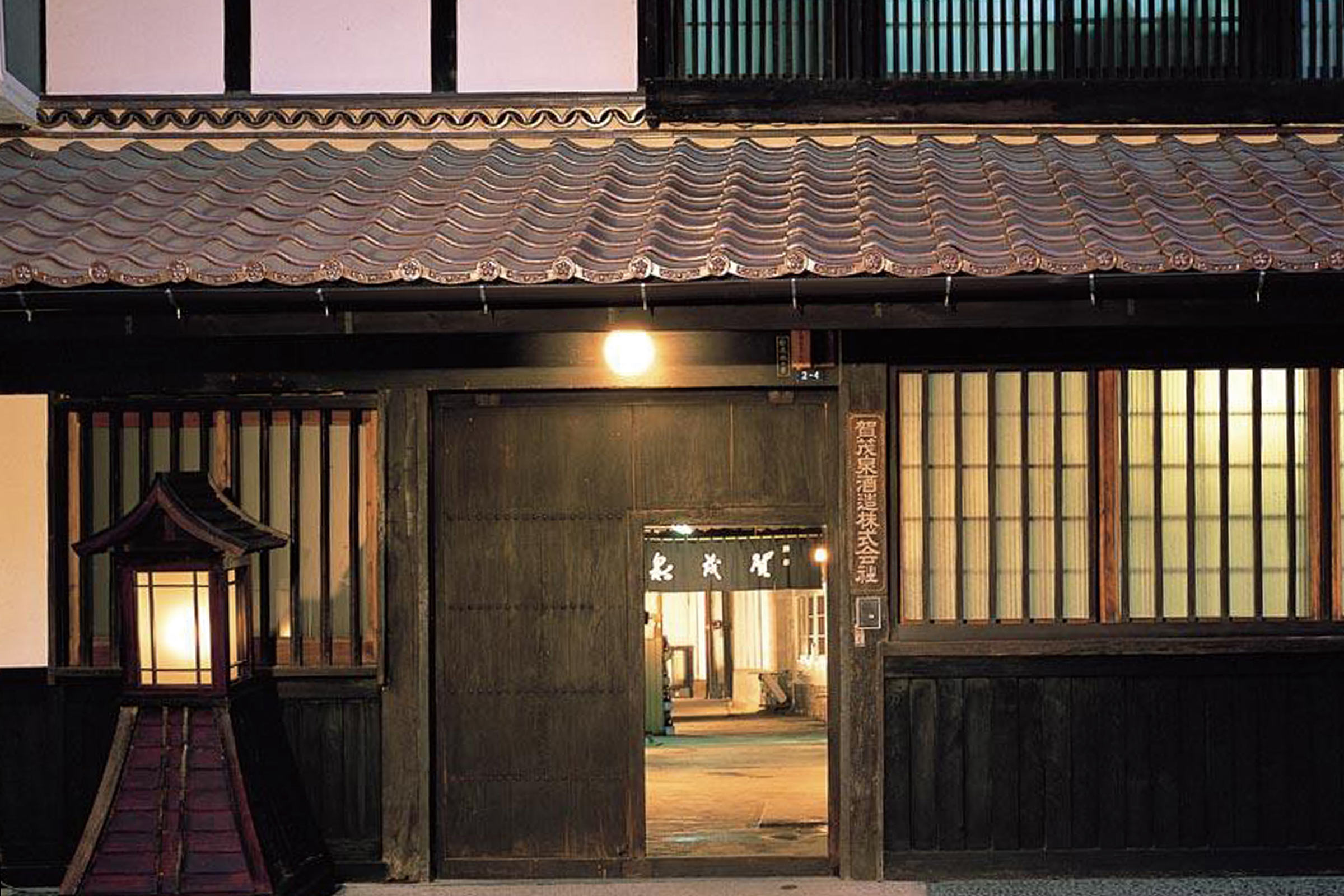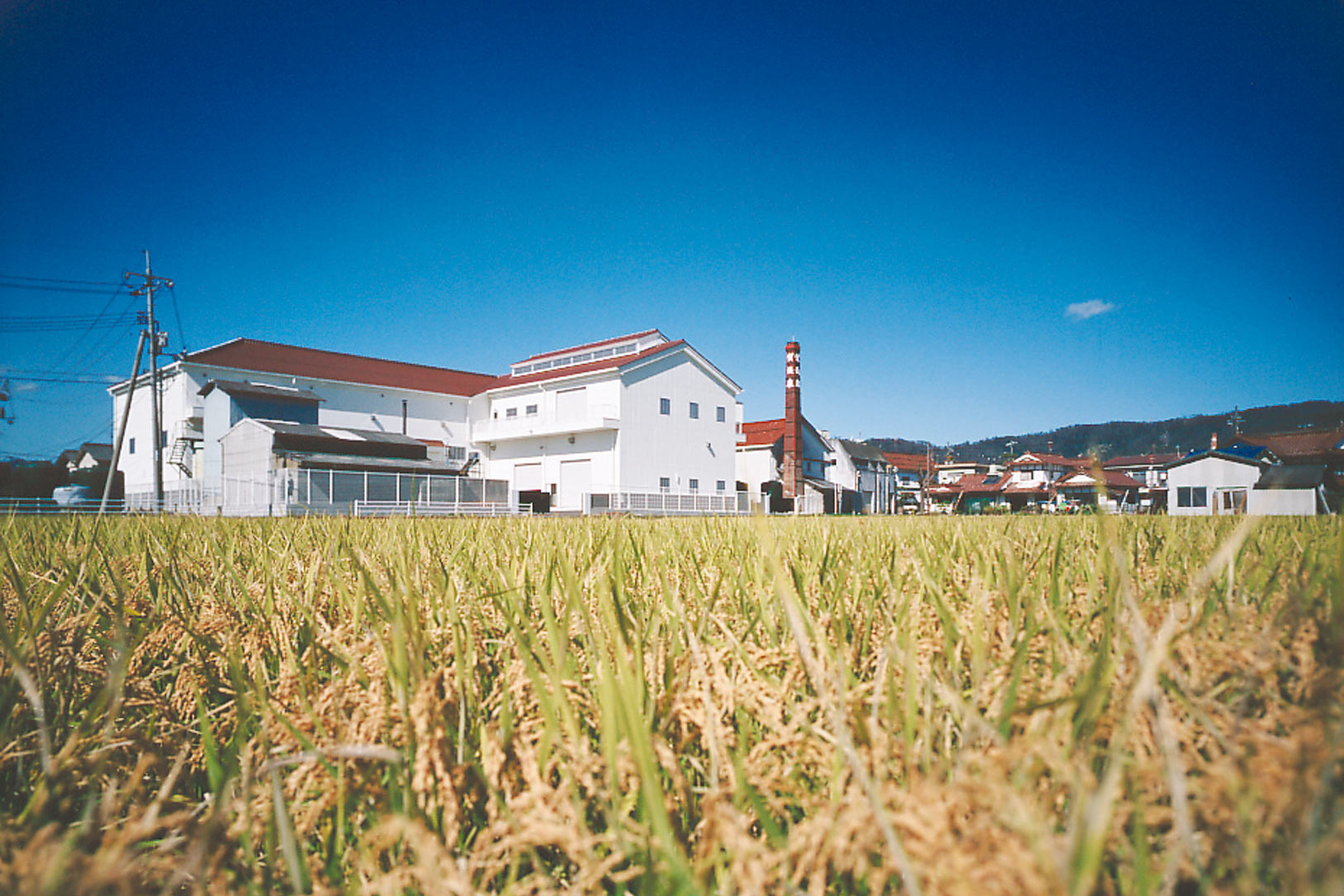 Kamoizumi Brewing Company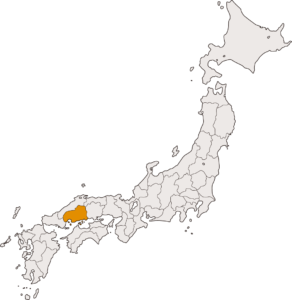 Kamoizumi is brewed in Saijo, which developed into one of Japan's top three brewing areas three hundred years ago due to its delicious water, cold brewing climate and ready supply of seasonal workers. Hiroshima sakes are said to possess both delicacy and strength, and Kamoizumi is no exception. Philip Harper writes: "Retains a convincing elegance despite its big bones. How do they do it?"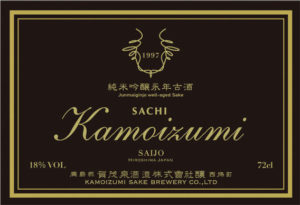 Technical Specifications
Classification: Speciality (Exceptional Aged Koshu)
Rice variety: Hiroshima Hattan, Nakate Shinsenbon
Yeast: Setouchi 21, Alps
Brewing method: Sokujo

Serving recommendations
Pairs naturally with dishes possessing rich, resonant flavours. A natural with roasts, braised meats and Chinese cuisine. An excellent after-dinner treat.
You might also like…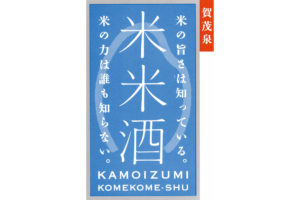 Share Kamoizumi "Sachi" with friends!