Nine-Headed Dragon
Fukui brewers' skill with 500 Mangoku rice is evident in this lovely release. Light-bodied yet beguilingly full-flavoured, making for a truly satisfying junmai drinking experience.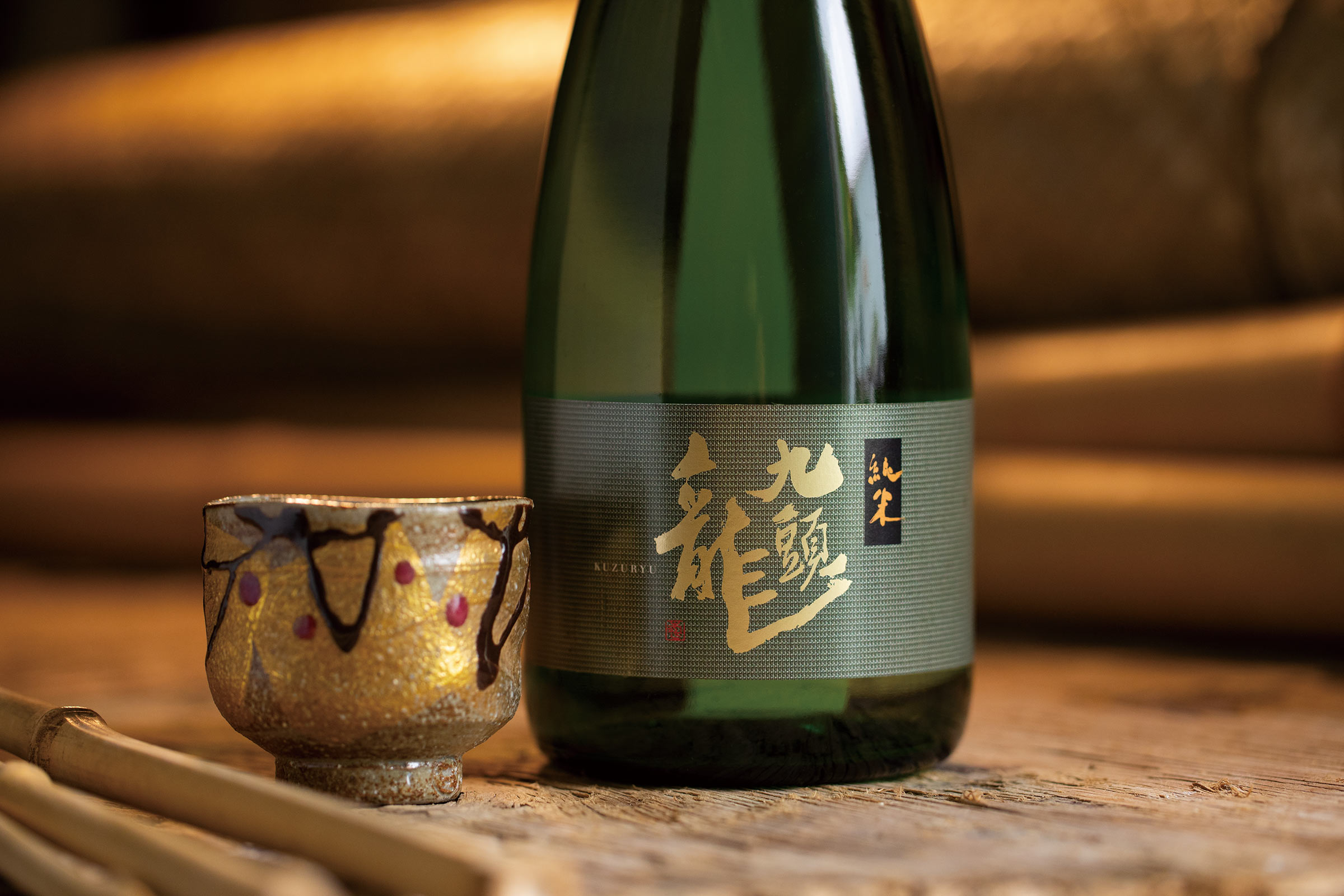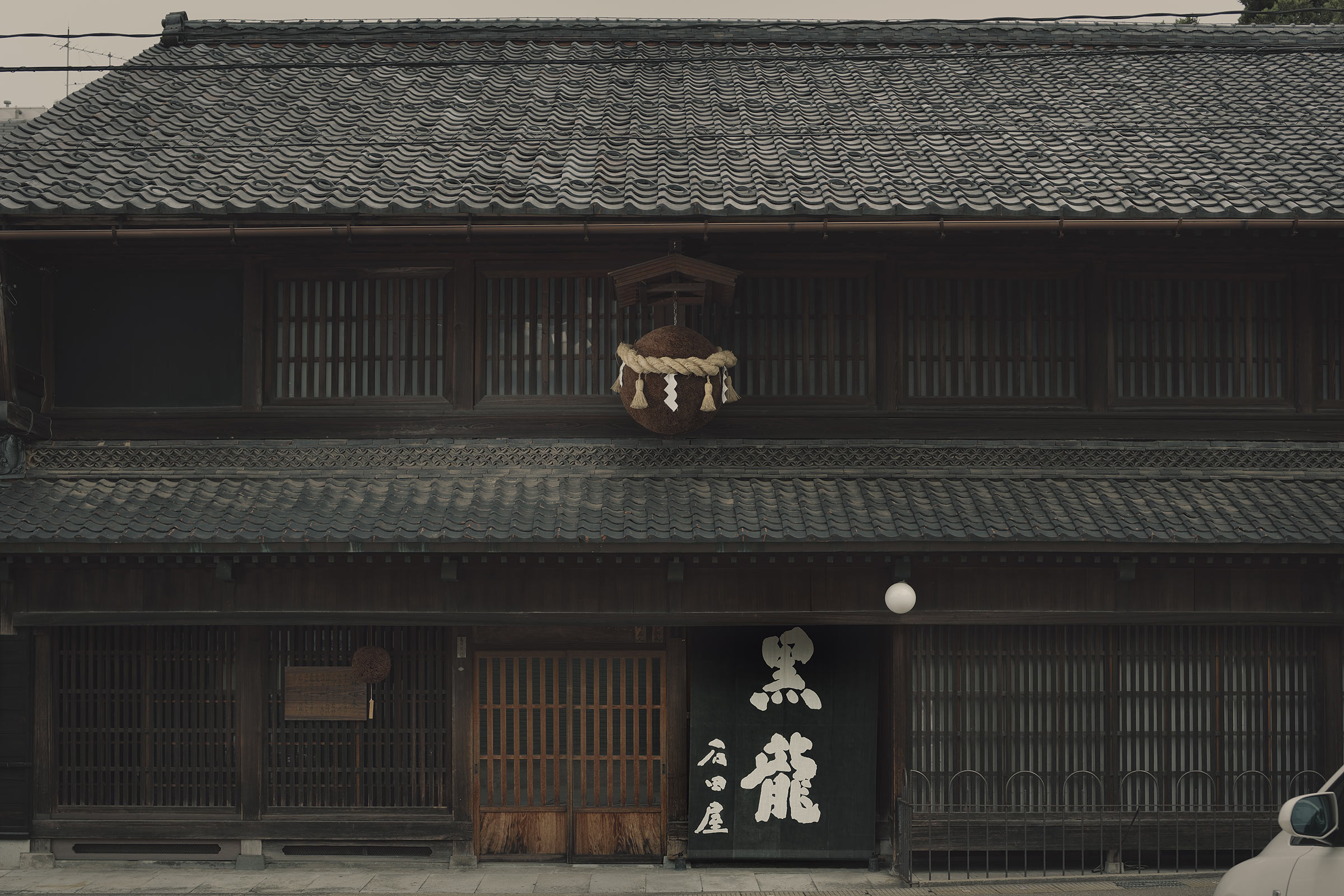 Kokuryu Sake Brewing Corporation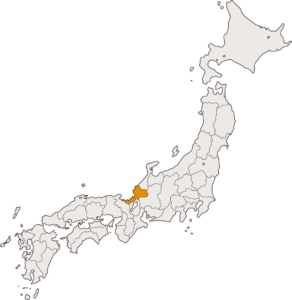 Kokuryu labels resound with deep flavour, but what makes them unique is their overall finesse. Sakes with big taste profiles can sometimes be overbearing and lacking in clarity. Kokuryu skillfully avoids this, bringing together rich flavour and delicate balance in a unique expression of the sake-maker's art.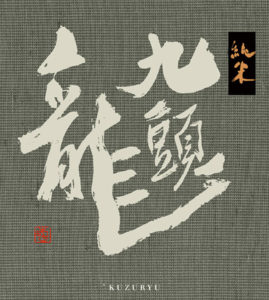 Technical Specifications
Classification: Junmai
Rice variety: 500 Mangoku
Yeast: House Yeast
Brewing method: Sokujo

Serving recommendations
Drinks well with most Japanese foods when heated, especially umami-rich shellfish. Served chilled at 10°C, it pairs nicely with beef filet or grilled chicken.
You might also like…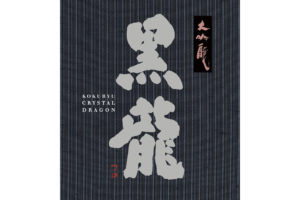 Share Kuzuryu "Junmai" with friends!