Heart of Oak
Signature junmai release from British toji Philip Harper. Nutty and toasty with a wild berry zing, this full-throated expression of junmai delight is richly flavourful, yet crisp-drinking and always balanced.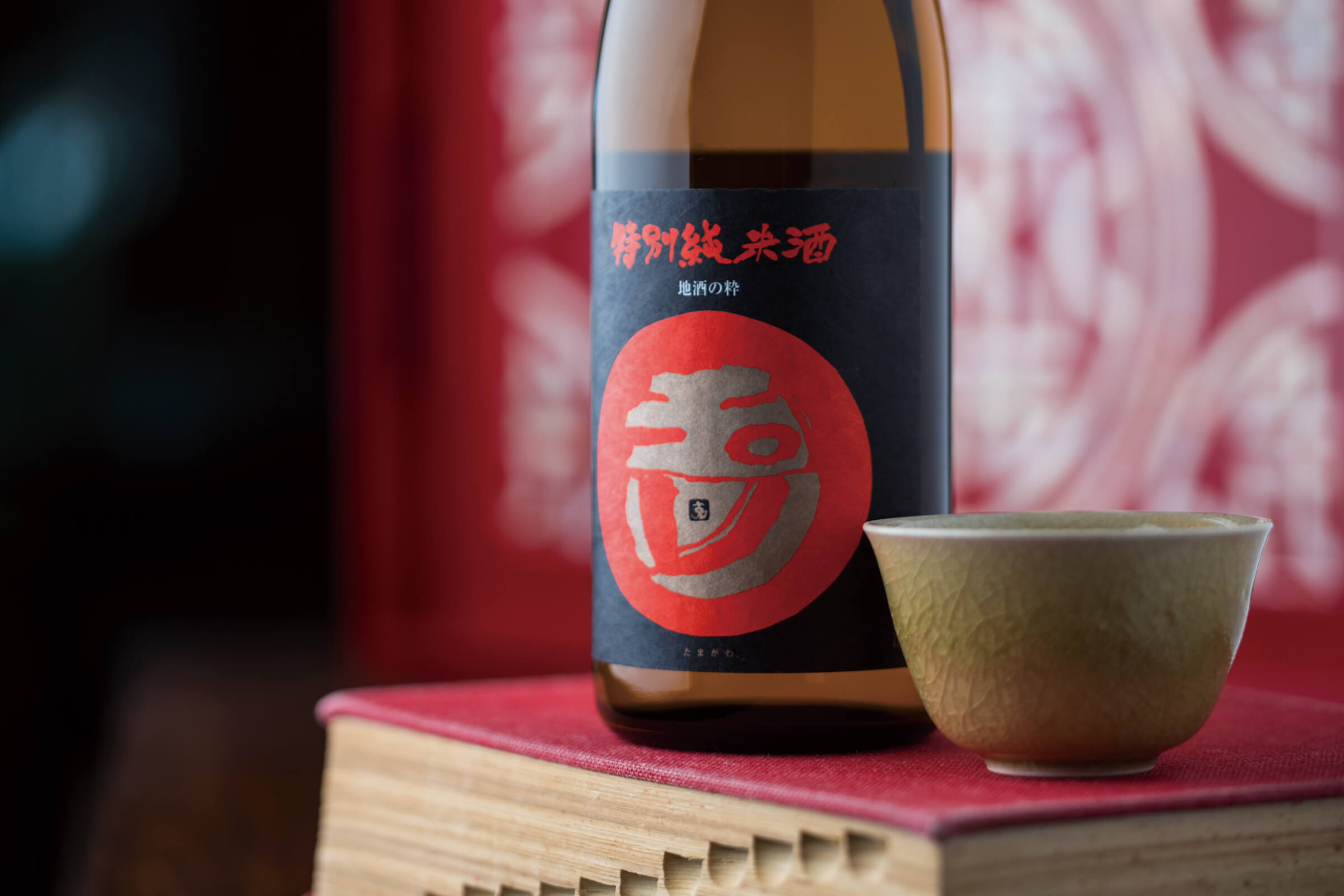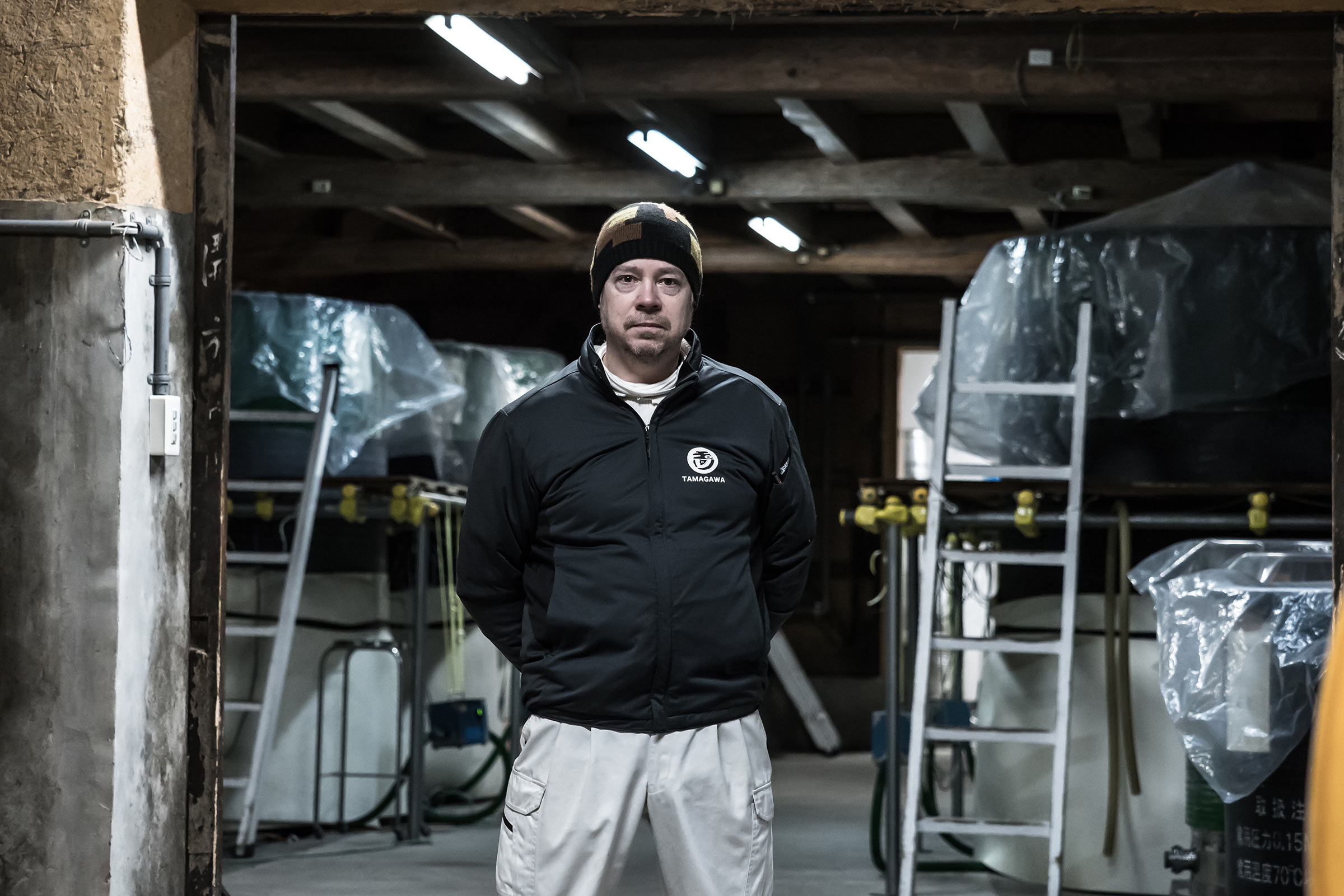 Kinoshita Brewing Company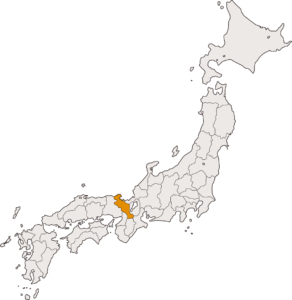 Kinoshita Brewing Company, established in 1842, produces sakes that are richly flavoured and crisp-drinking. Since 2008 they have been made under the direction of Philip Harper, the only non-Japanese toji in Japan.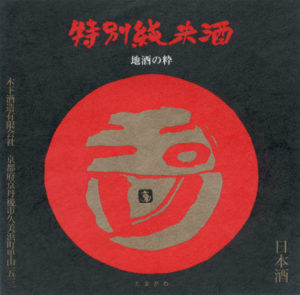 Technical Specifications
Classification: Junmai
Rice variety: 500 Mangoku
Yeast: Association No. 7
Brewing method: Sokujo

Serving recommendations
Shows its hearty colours best served warm. Deep umami flavour complements a wide range of dishes, including robust stews and roasts.
Restaurant & Retail Guides
Where to find Tamagawa "Tokubetsu Junmai" in the U.K.
You might also like…
Share Tamagawa "Tokubetsu Junmai" with friends!