Summer Breeze
Soft and smoothly contoured with a touch of balsam and tangerine, this demure junmai is made by Uchigasaki Brewing Company, the oldest brewery in Miyagi Prefecture, founded in 1661.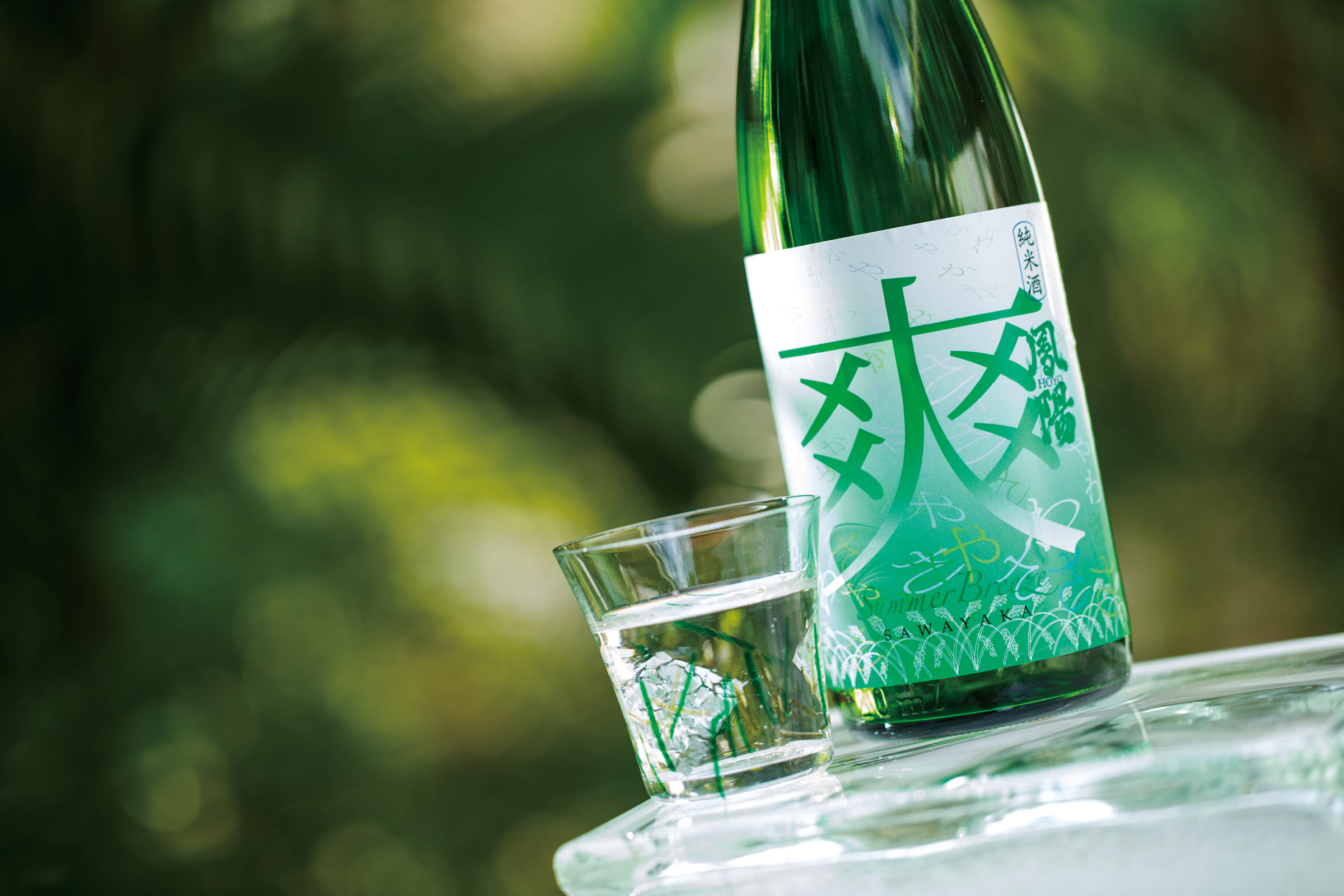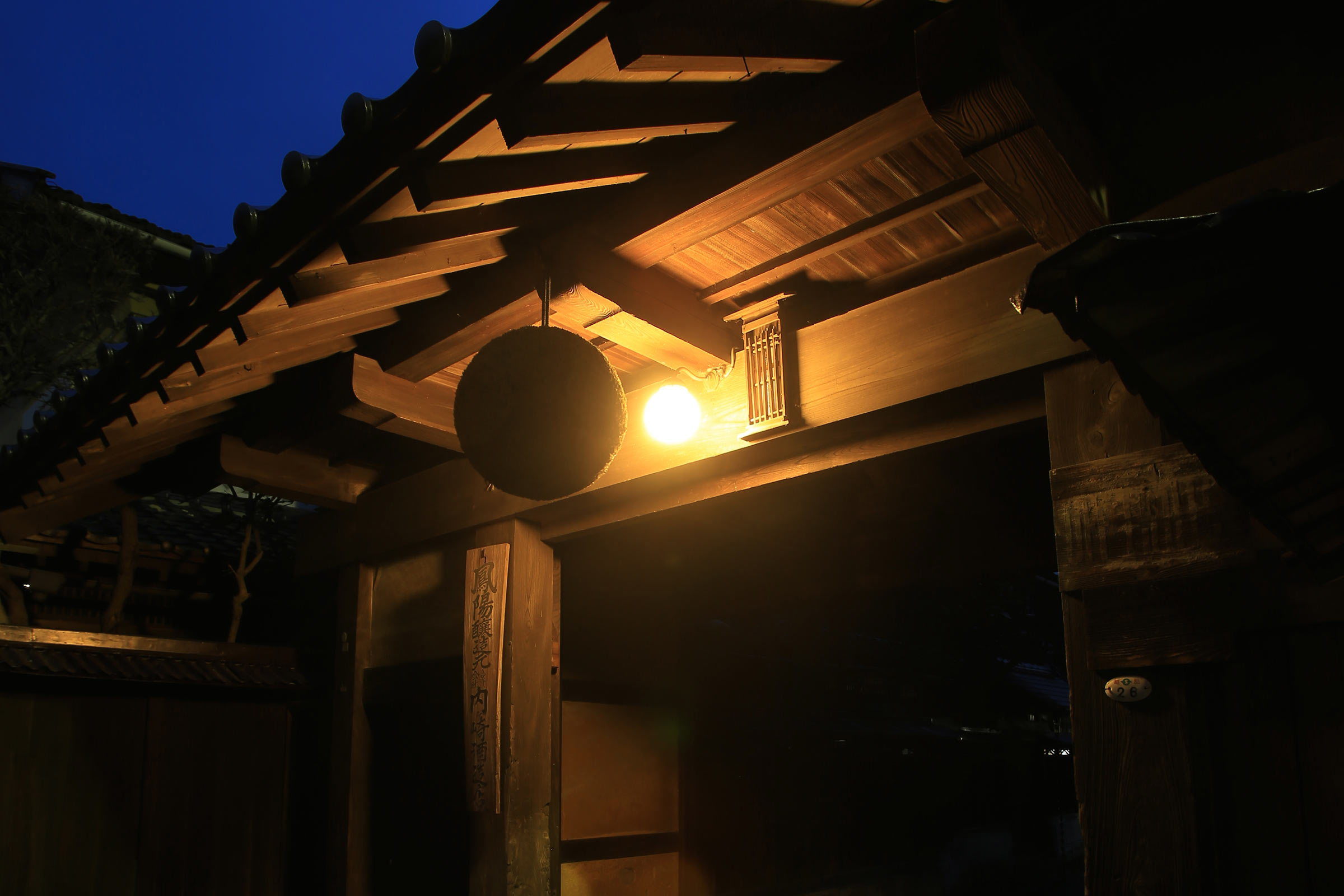 Uchigasaki Brewing Company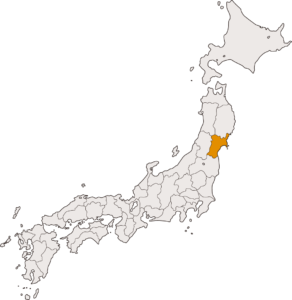 Sake enthusiasts know just what to expect when they see a bottle with the Hoyo label on it. The sake inside will be graceful and charming, extending a demure welcome to the world of sake enjoyment. Regional rice strains, like "Manamusume" and "Kura no Hana," lend themselves especially well to the brewery's delicately nuanced brewing style.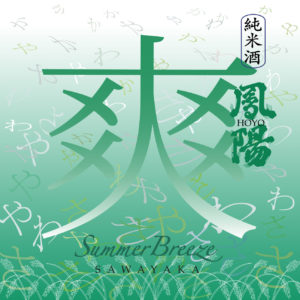 Technical Specifications
Classification: Junmai
Rice variety: Manamusume
Yeast: Association No.901
Brewing method: Sokujo

Serving recommendations
Sawayaka's easy, effortless drinkability makes it a good match for both kaiseki delicacies and simpler fare—it makes almost any food taste better. Best cold with sushi and sashimi, at room temperature for cooked dishes.
Restaurant & Retail Guides
Where to find Hoyo "Sawayaka Junmai" in the U.K.
You might also like…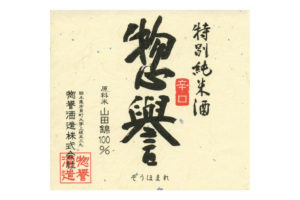 Share Hoyo "Sawayaka Junmai" with friends!