Heart of Gold
Round and full-flavoured, with gambolling fruit and floral displays joined by riper fruit and grassy nuances. Glacial incrementations of flavour achieved by sub-zero bottle ageing impart both silky viscosity and depth.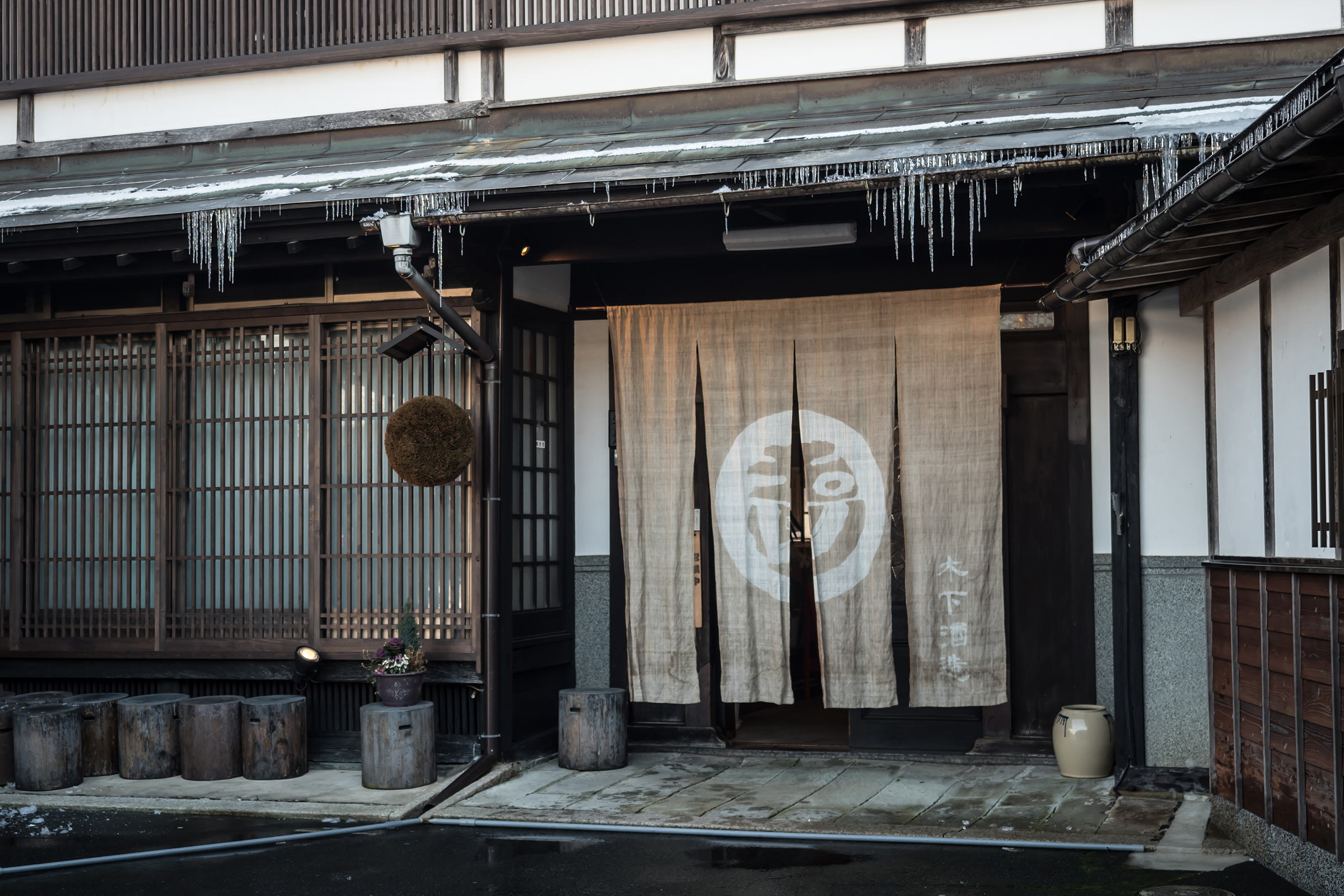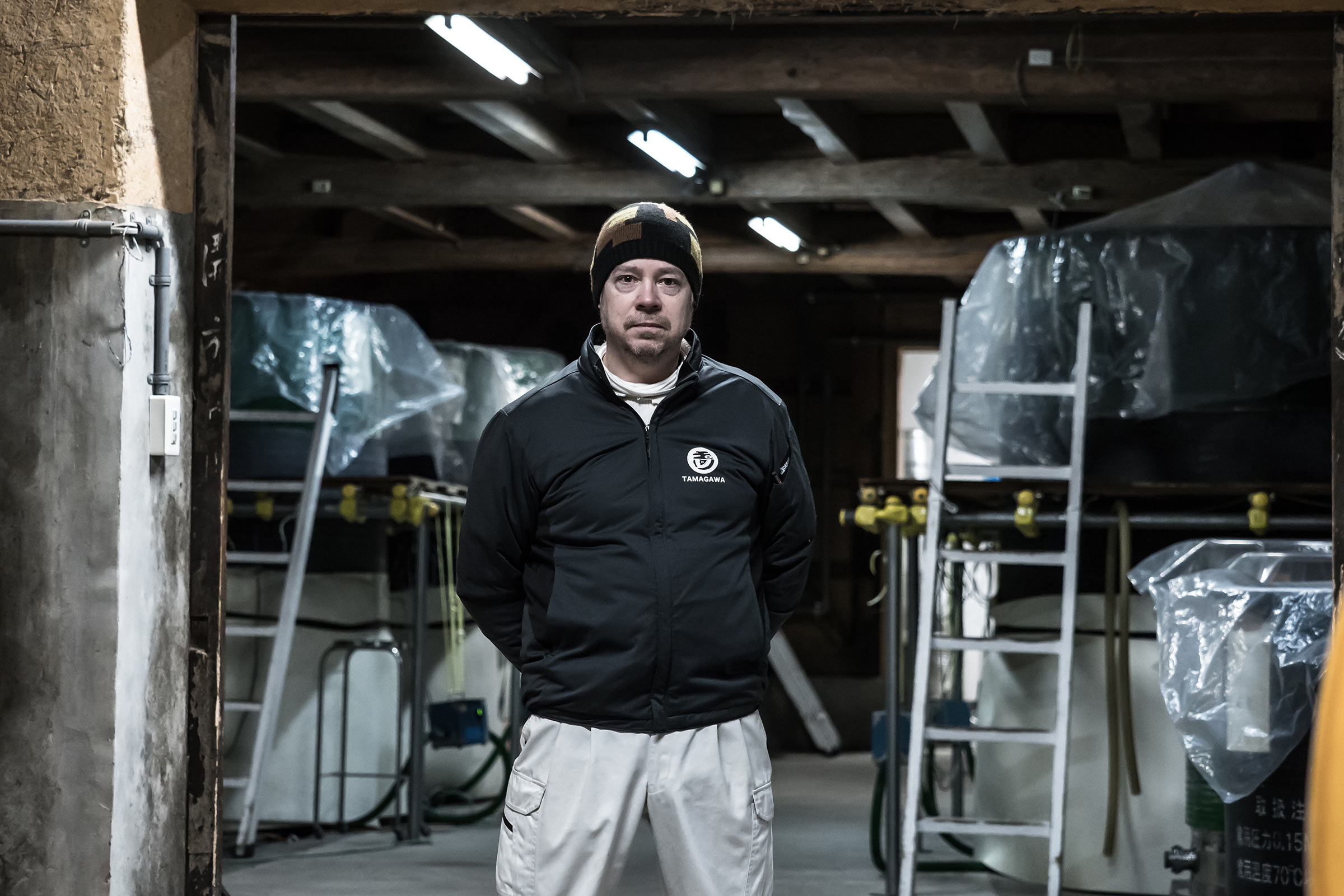 Kinoshita Brewing Company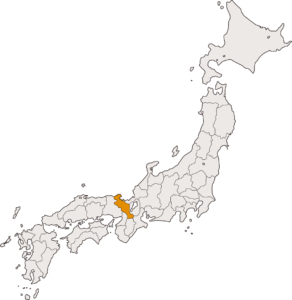 Kinoshita Brewing Company, established in 1842, produces sakes that are richly flavoured and crisp-drinking. Since 2008 they have been made under the direction of Philip Harper, the only non-Japanese toji in Japan.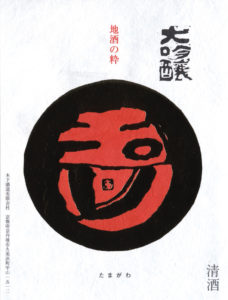 Technical Specifications
Classification: Daiginjo
Rice variety: Yamadanishiki
Yeast: Kumamoto
Brewing method: Sokujo

Serving recommendations
A sake to savour slowly, chilled at first, then gradually warming in the bottle. Very versatile across many cuisines.
You might also like…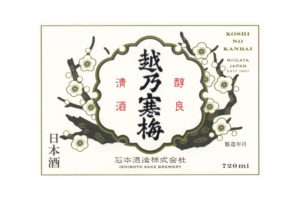 Share Tamagawa "Kinsho" with friends!