Heirloom Amber Sake
Delightfully sweet with hints of molasses and dried fruit, "Time Machine" is brewed following a method recorded in 1712. Loads of umami, natural organic acids and sugars—just like sakes 300 years ago.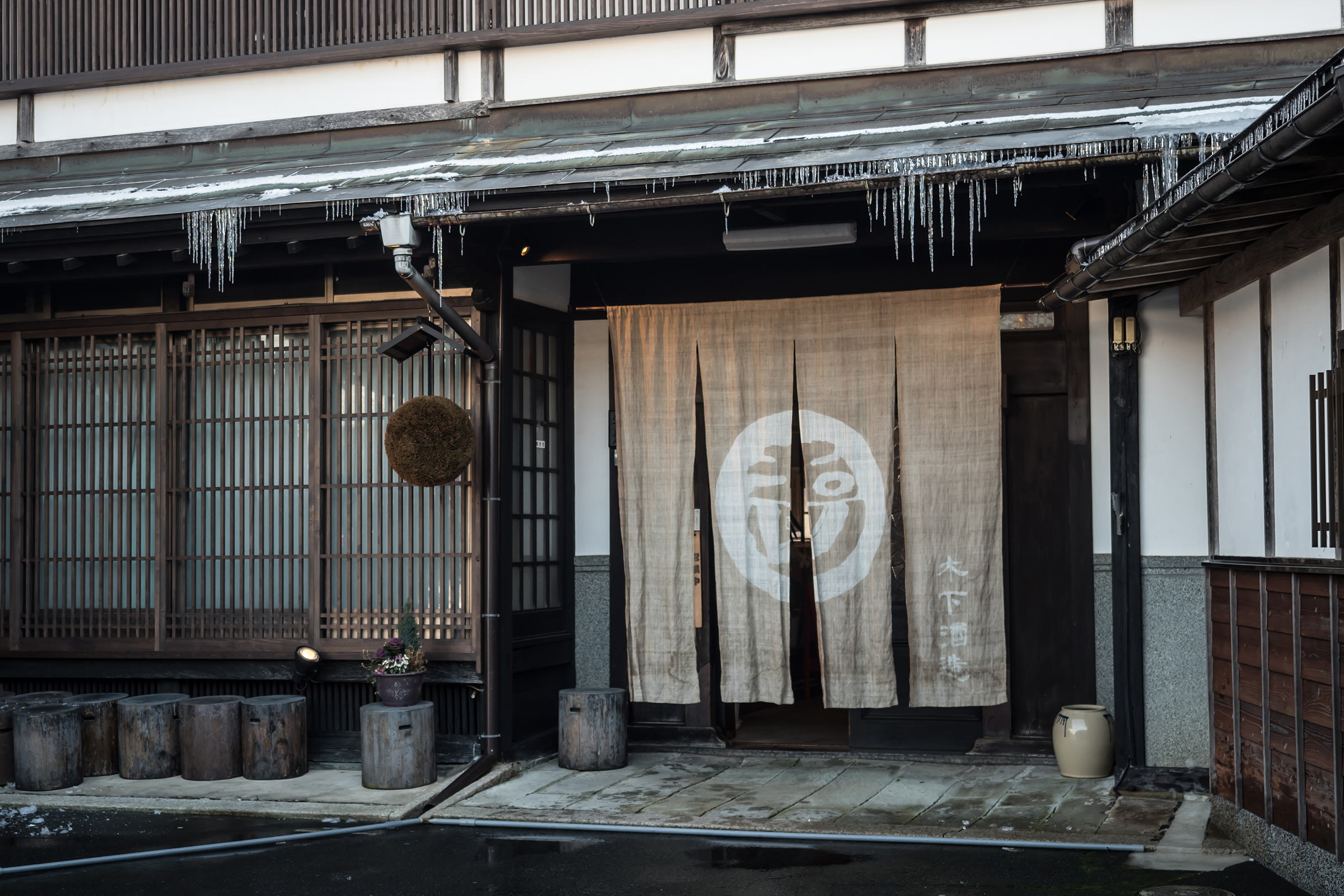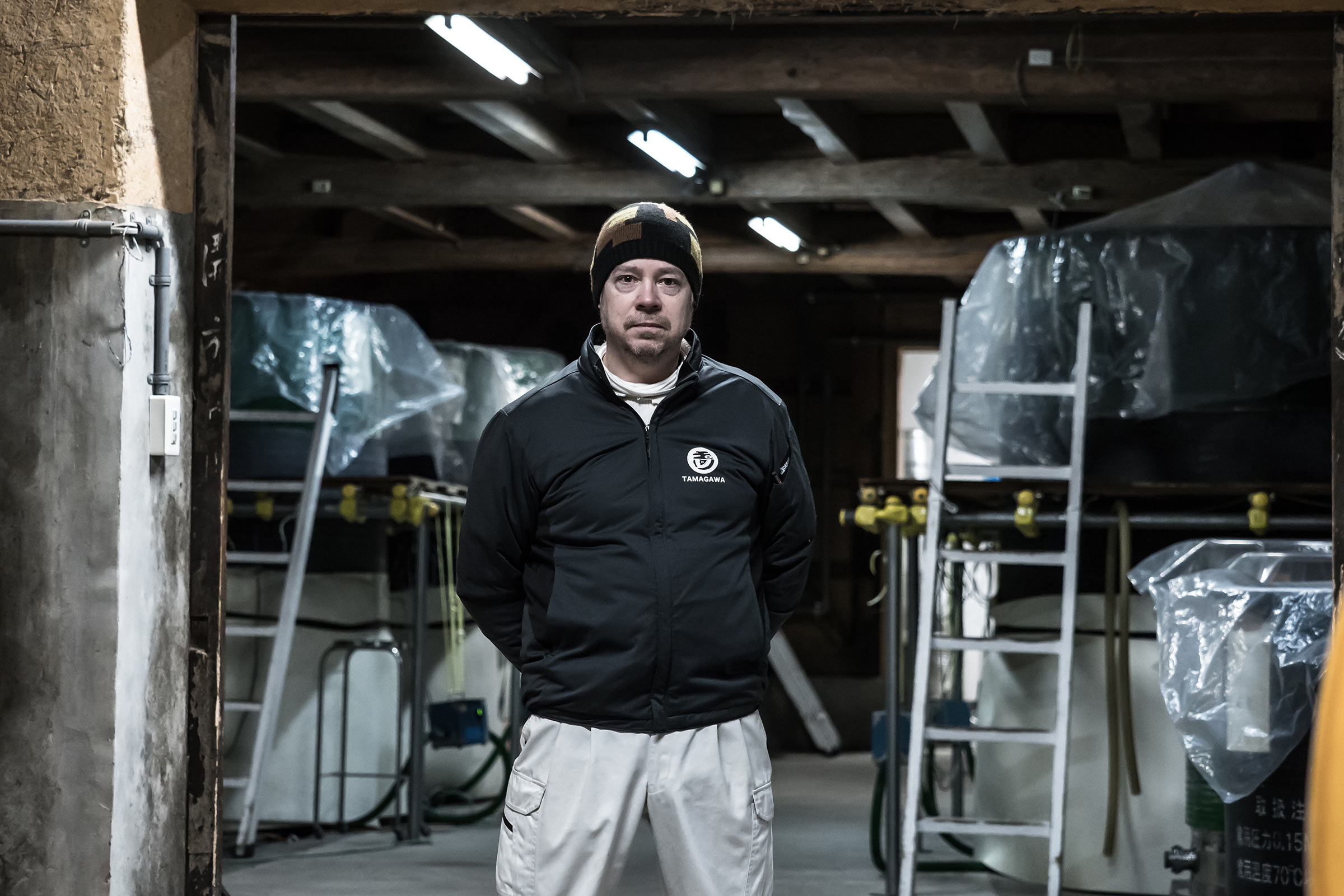 Kinoshita Brewing Company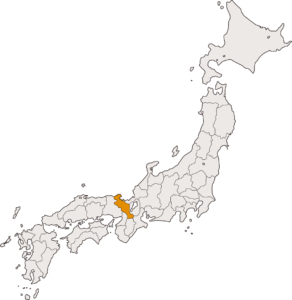 Kinoshita Brewing Company, established in 1842, produces sakes that are richly flavoured and crisp-drinking. Since 2008 they have been made under the direction of Philip Harper, the only non-Japanese toji in Japan.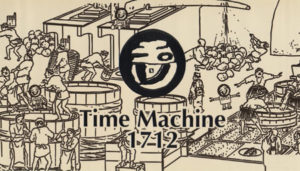 Technical Specifications
Classification: Speciality (Dessert Sake)
Rice variety: Kitanishiki
Yeast: Ambient House Yeast
Brewing method: Kimoto

Serving recommendations
A superb aperitif or dessert wine. Great with ice cream and desserts, but also with bleu cheese, salty pickled Japanese delicacies and pâté.
Restaurant & Retail Guides
Where to find Tamagawa "Time Machine" in the U.K.
You might also like…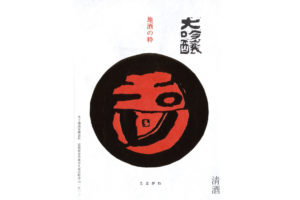 Share Tamagawa "Time Machine" with friends!