Chrysanthemum Meadow
Enticing imprint of honey and herbs at first sip, segueing at mid-range into a sake of surprising clarity. Supple, racy and eminently drinkable over long periods of time.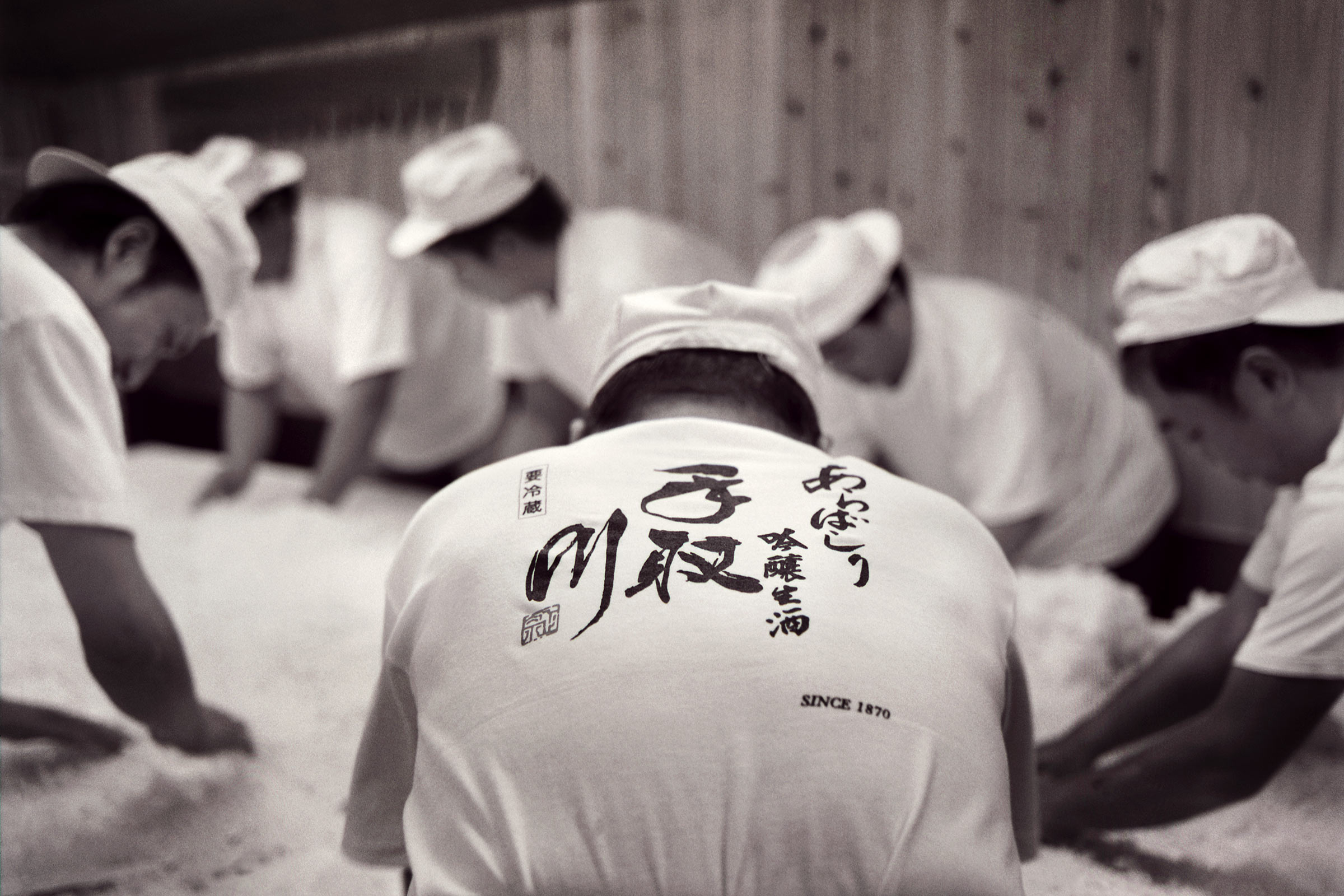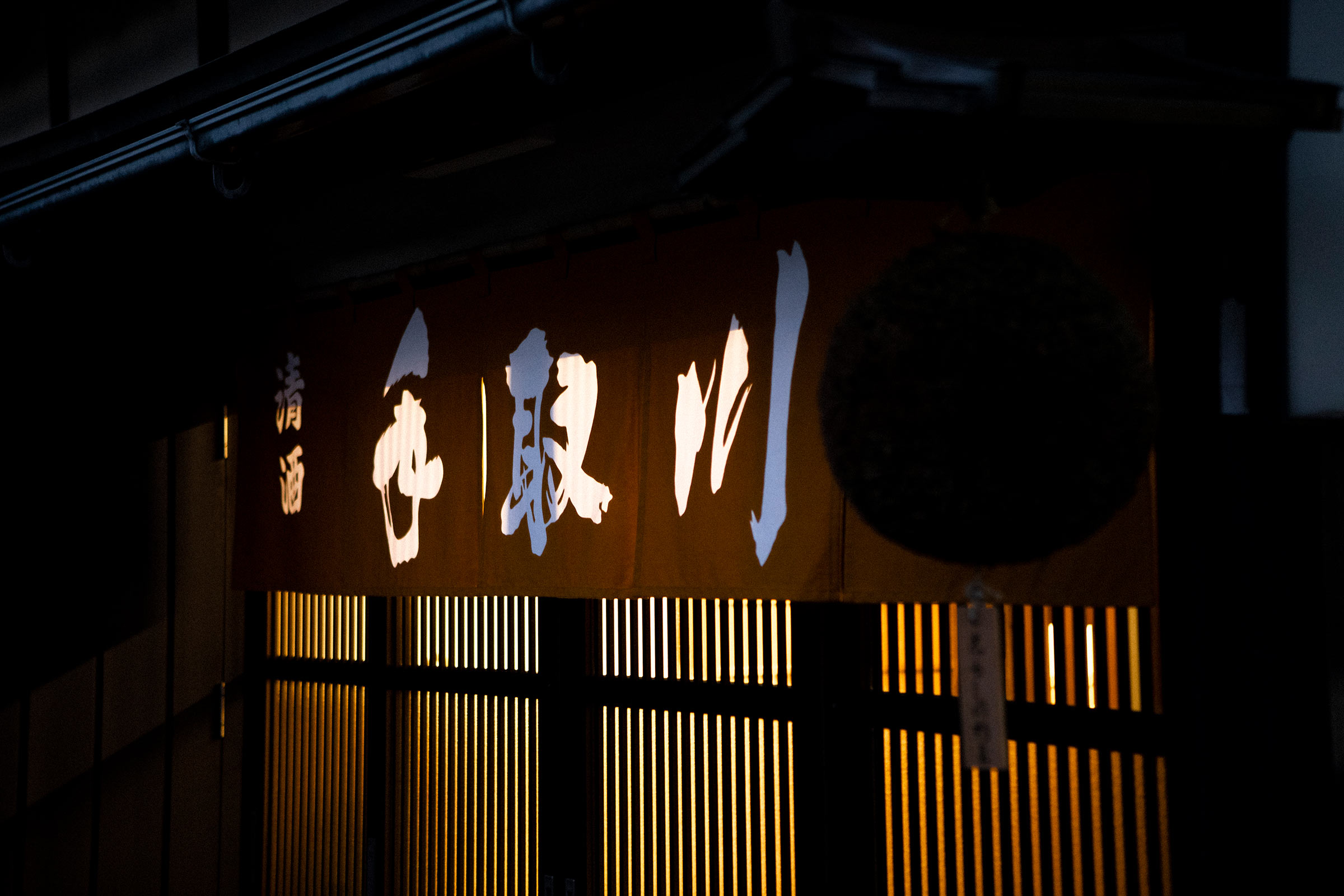 Yoshida Sake Brewery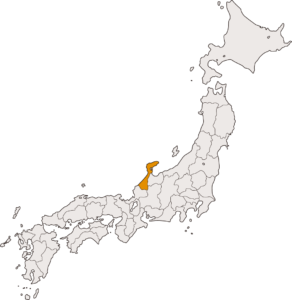 In recent years popular taste in Japan has moved away from the "light and dry" style towards more full-flavoured sakes. At the centre of this movement have been the bold, assertive sakes of the Hokuriku region, made in the Noto Toji brewing style. Within this tradition, Tedorigawa stands apart for its elegance and finesse. The brewery uses Kanazawa Yeast, which has a mild aroma profile with low acidity, to produce sakes that have richness and complexity, yet are perfectly smooth and balanced.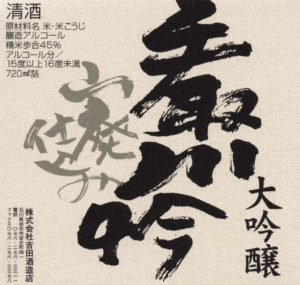 Technical Specifications
Classification: Daiginjo
Rice variety: Yamadanishiki, 500 Mangoku
Yeast: House Yeast (Kanazawa Lineage)
Brewing method: Yamahai

Serving recommendations
Best with cold dishes that combine meat or fish with vegetables, such as Thai beef salad or Salade Nicoise.
Restaurant & Retail Guides
Where to find Tedorigawa "Yamahai Daiginjo" in the U.K.
You might also like…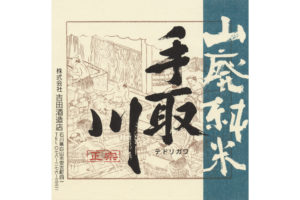 Share Tedorigawa "Yamahai Daiginjo" with friends!