A Thousand Drops of Dew
This rare nama junmai daiginjo presents a rainbow array of floral and fruity flavours overlaying a refined core structure. Like the haiku poetry that inspired it, "Tsuyusanzen" is transparent, evocative and decisive.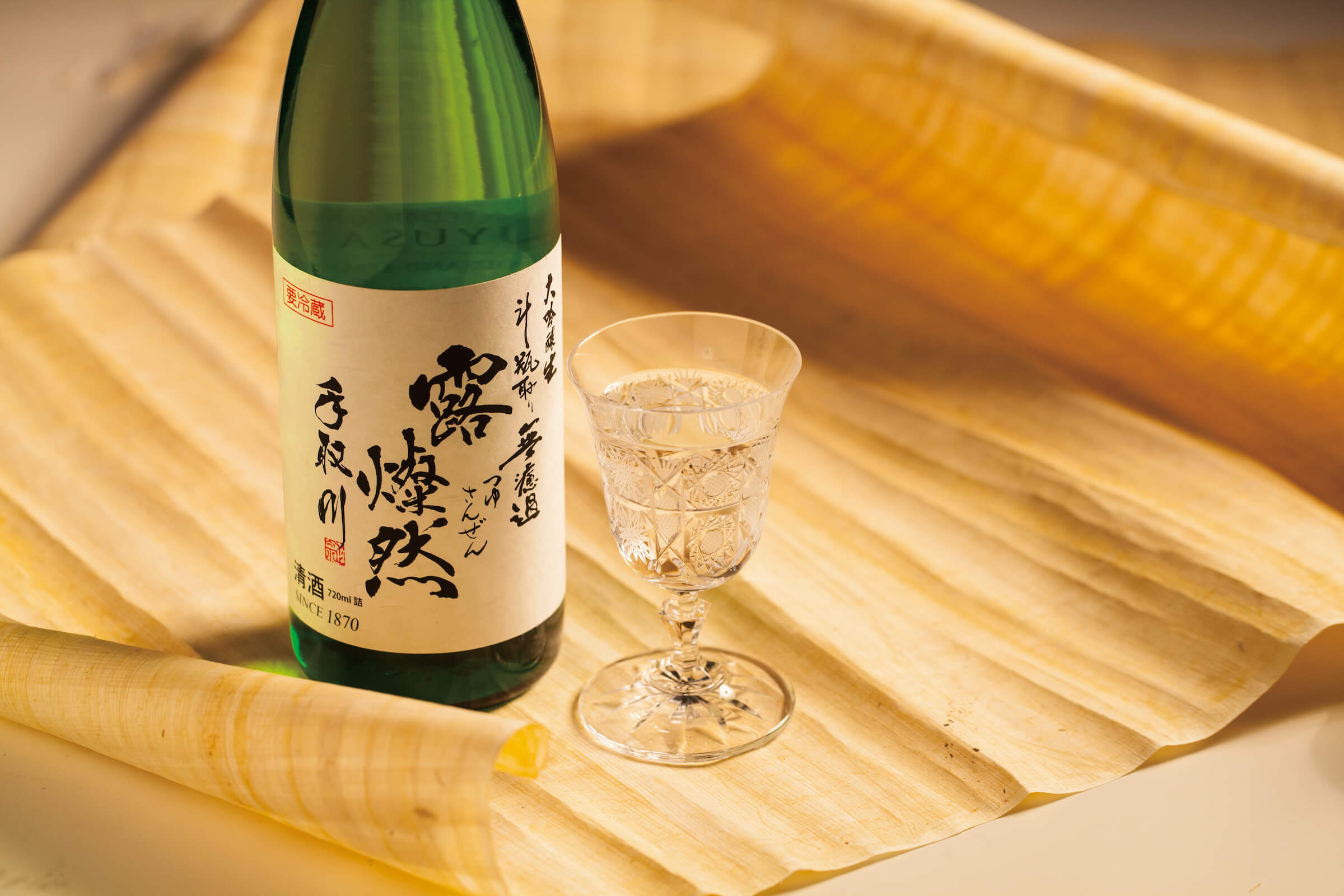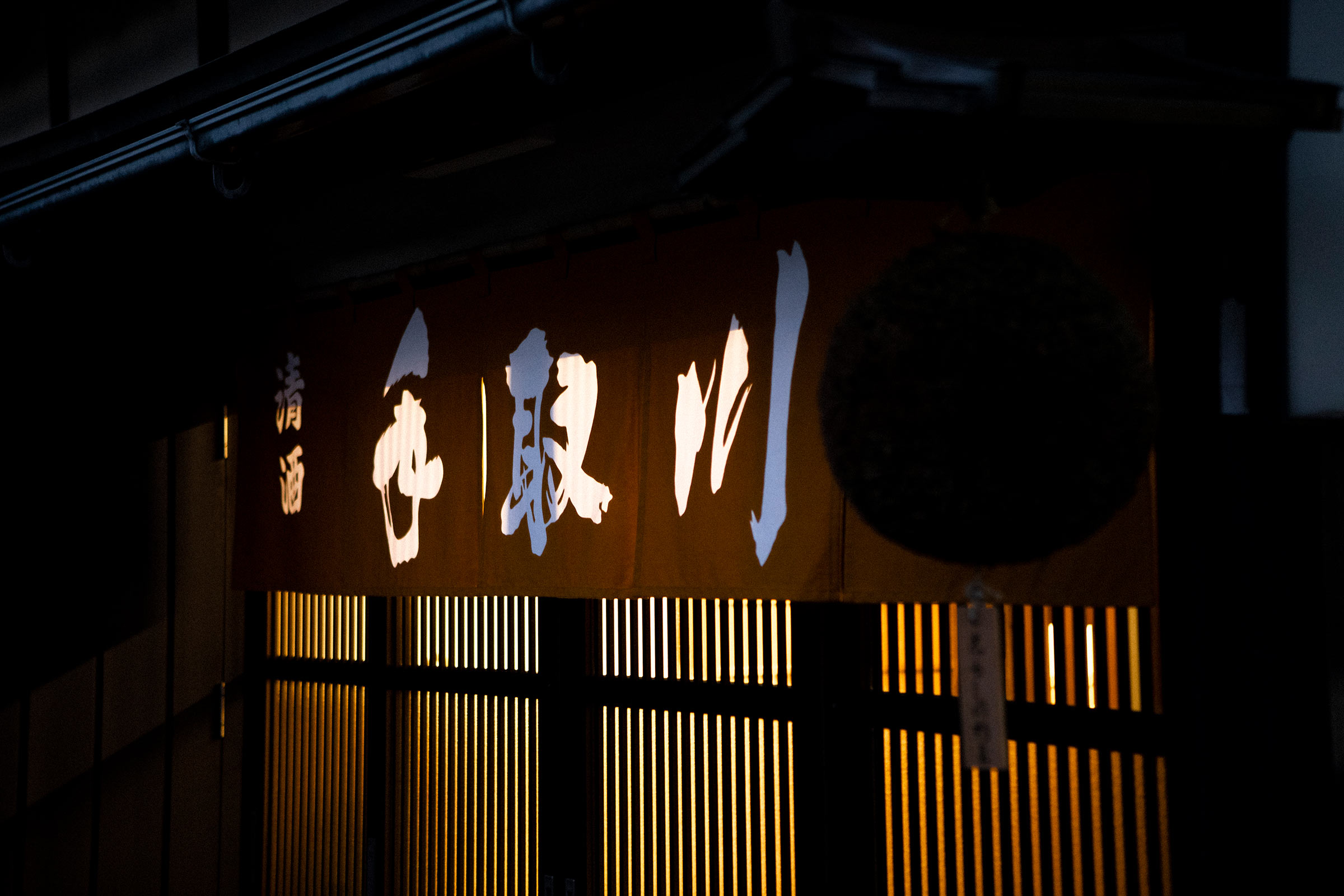 Yoshida Sake Brewery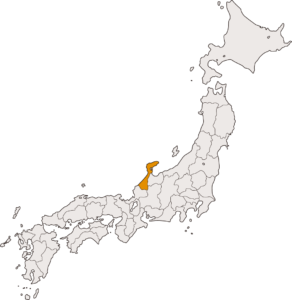 In recent years popular taste in Japan has moved away from the "light and dry" style towards more full-flavoured sakes. At the centre of this movement have been the bold, assertive sakes of the Hokuriku region, made in the Noto Toji brewing style. Within this tradition, Tedorigawa stands apart for its elegance and finesse. The brewery uses Kanazawa Yeast, which has a mild aroma profile with low acidity, to produce sakes that have richness and complexity, yet are perfectly smooth and balanced.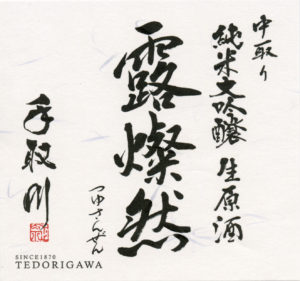 Technical Specifications
Classification: Nama Junmai Daiginjo
Rice variety: Yamadanishiki
Yeast: House Yeast (Kanazawa Lineage)
Brewing method: Sokujo

Serving recommendations
In Japan, the highest quality daiginjo sakes tend to be sipped appreciatively on their own terms. A slice of pristine sashimi or a fresh seasonal appetiser provides the perfect flavour accent. Serve cool but not cold.
Restaurant & Retail Guides
Where to find Tedorigawa "Tsuyusanzen" in the U.K.
You might also like…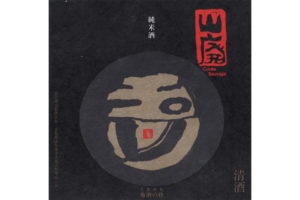 Share Tedorigawa "Tsuyusanzen" with friends!