7-Year Shochu Aged in Sherry Cask
Psychedelic allure of a fine single malt. Luscious, whiskey-like aroma notes of vanilla, caramel, coffee and dark chocolate with a spicy nutmeg vibrato.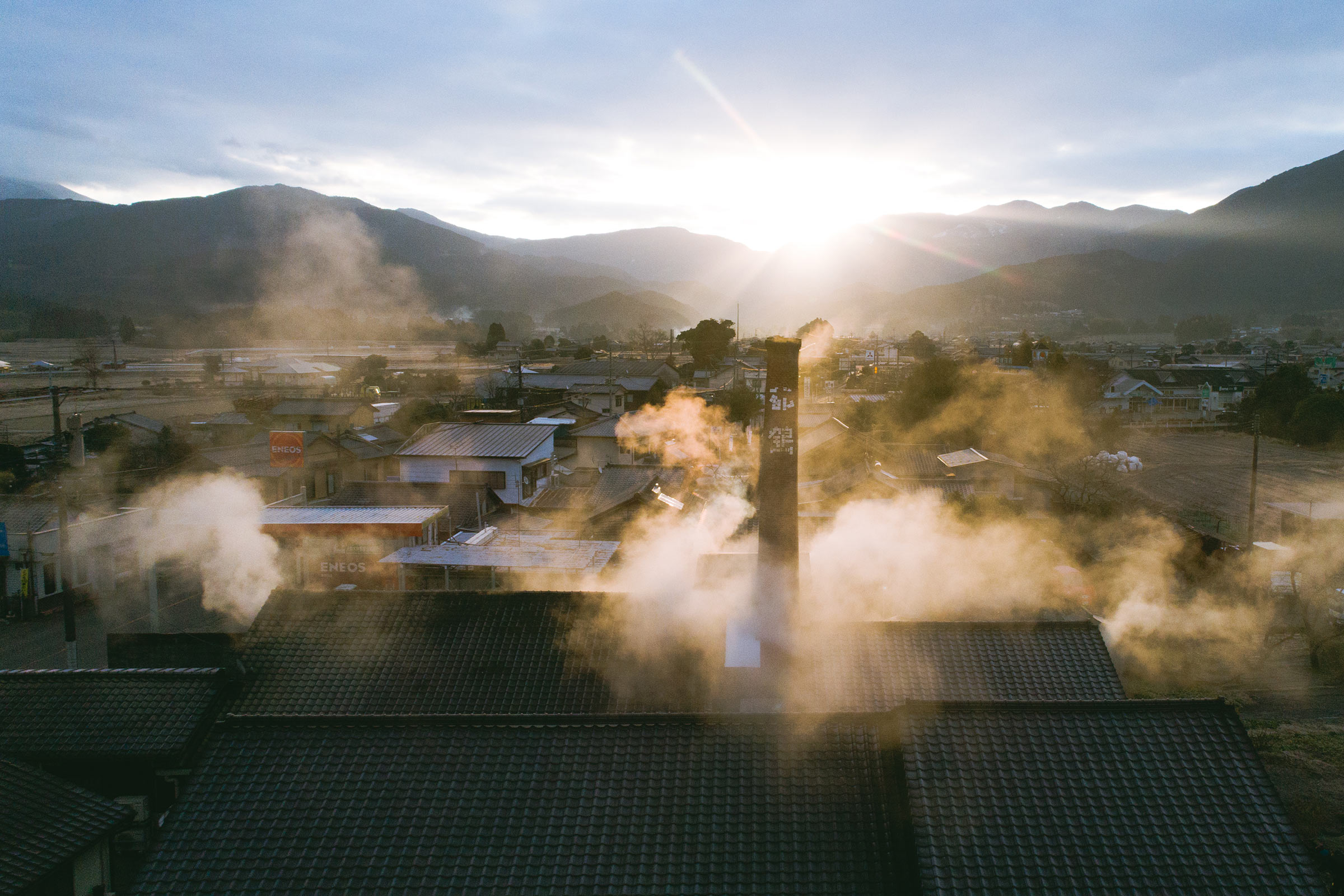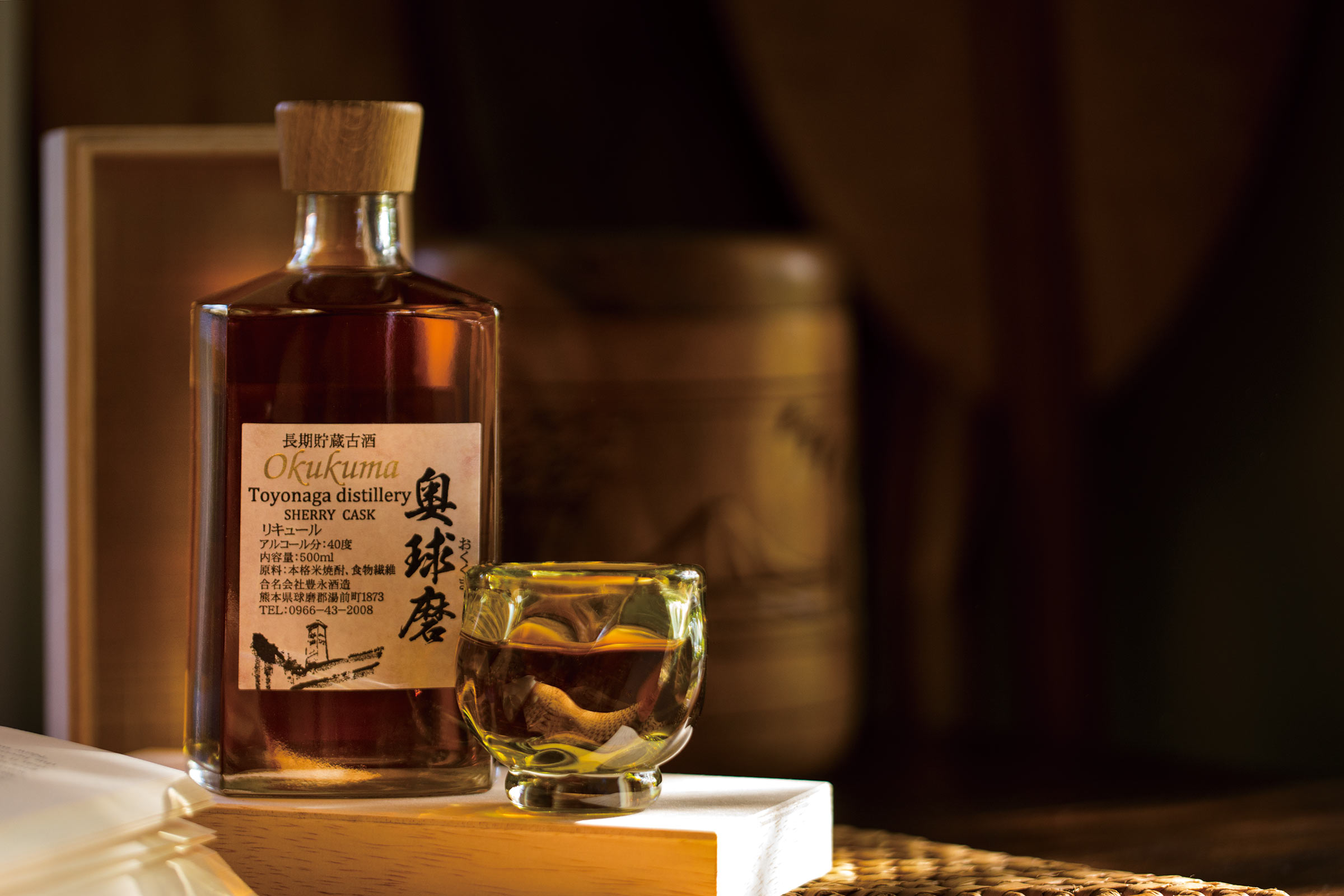 Toyonaga Distilling Company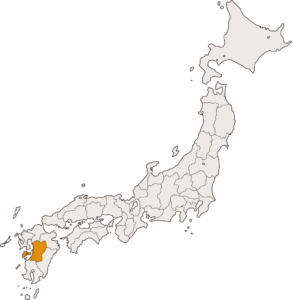 The Hitoyoshi plateau in Kumamoto Prefecture, blessed with ideal conditions for rice cultivation, has been a shochu center for over five hundred years. Here, in the town of Yunomae near the headwaters of the Kuma River, Shiro Toyonaga and his fellow workers produce a rice shochu like no other, gently fragrant, elegantly smooth and with a sweet meadowland flavour reminiscent of Speyside single malts. Uses 100% organic rice.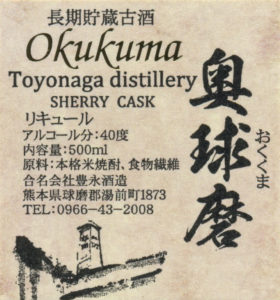 Technical Specifications
Classification: Rice Shochu
Rice variety: Hinohikari
Alcohol: 40%

Serving recommendations
Preferably on the rocks. If cut with water, in a 1:1 ratio, if with soda 1:3.
You might also like…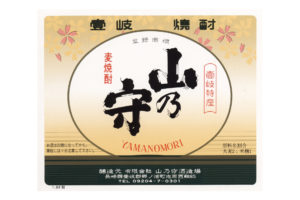 Share Toyonaga "Okukuma" with friends!