Join us on Chrysanthemums Day, Wednesday 9th September to hear from the Doyenne of sake, Rie Yoshitake, on sake and the Japanese aesthetic.
According to Rie, "Sake is the embodiment of Japanese inner beauty. In this drink, you can find the philosophy of wa (harmony), simplicity, nature, the art of giving, and the wisdom of Wabisabi. This is why sake is not just a drink, but the very culture and spirit of the Japanese people. This is the reason I am attracted to sake."
Rie Yoshitake is a representative of the Sake Samurai Association, the Japan Sake & Shochu Makers Association in the UK and is the Sake Ambassador for the International Wine Challenge.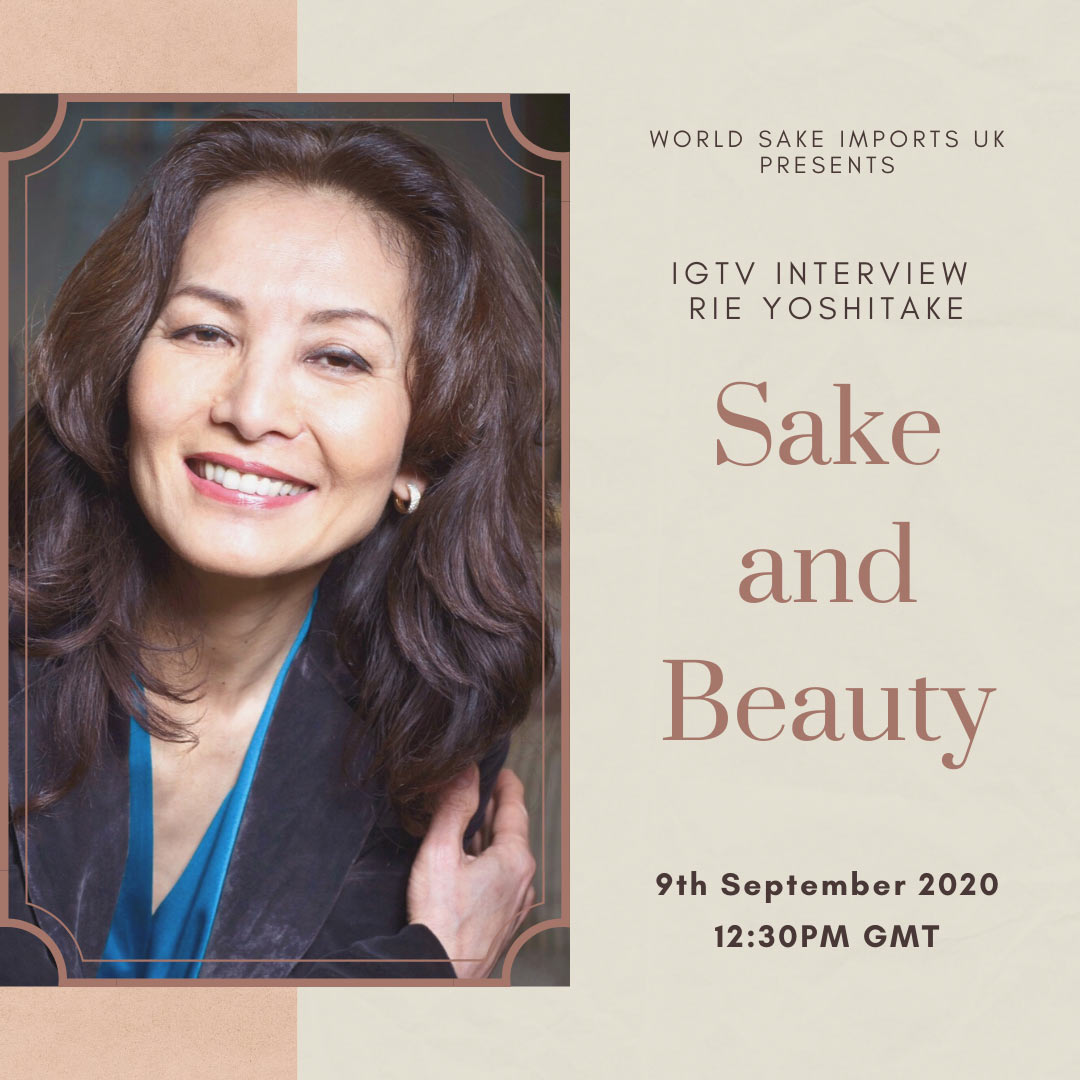 Wednesday, 9 September 2020