Abbey Road
Fresh meadowy imprint billows out into a fuller flavour profile replete with young fruit. A dry, gently fading finish rounds the circle. Second Grand Prix, Daiginjo B class, 2016 U.S. National Sake Appraisal.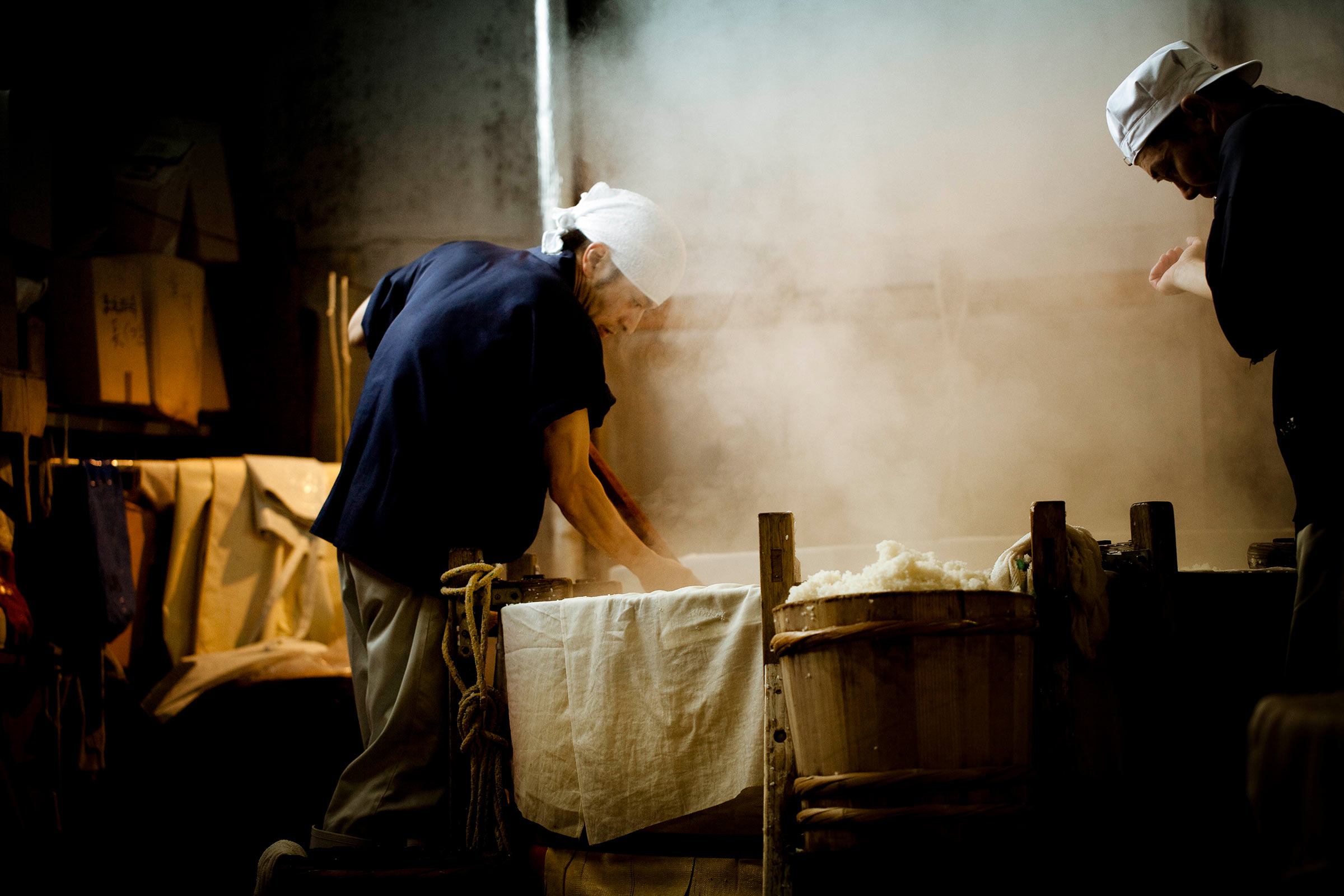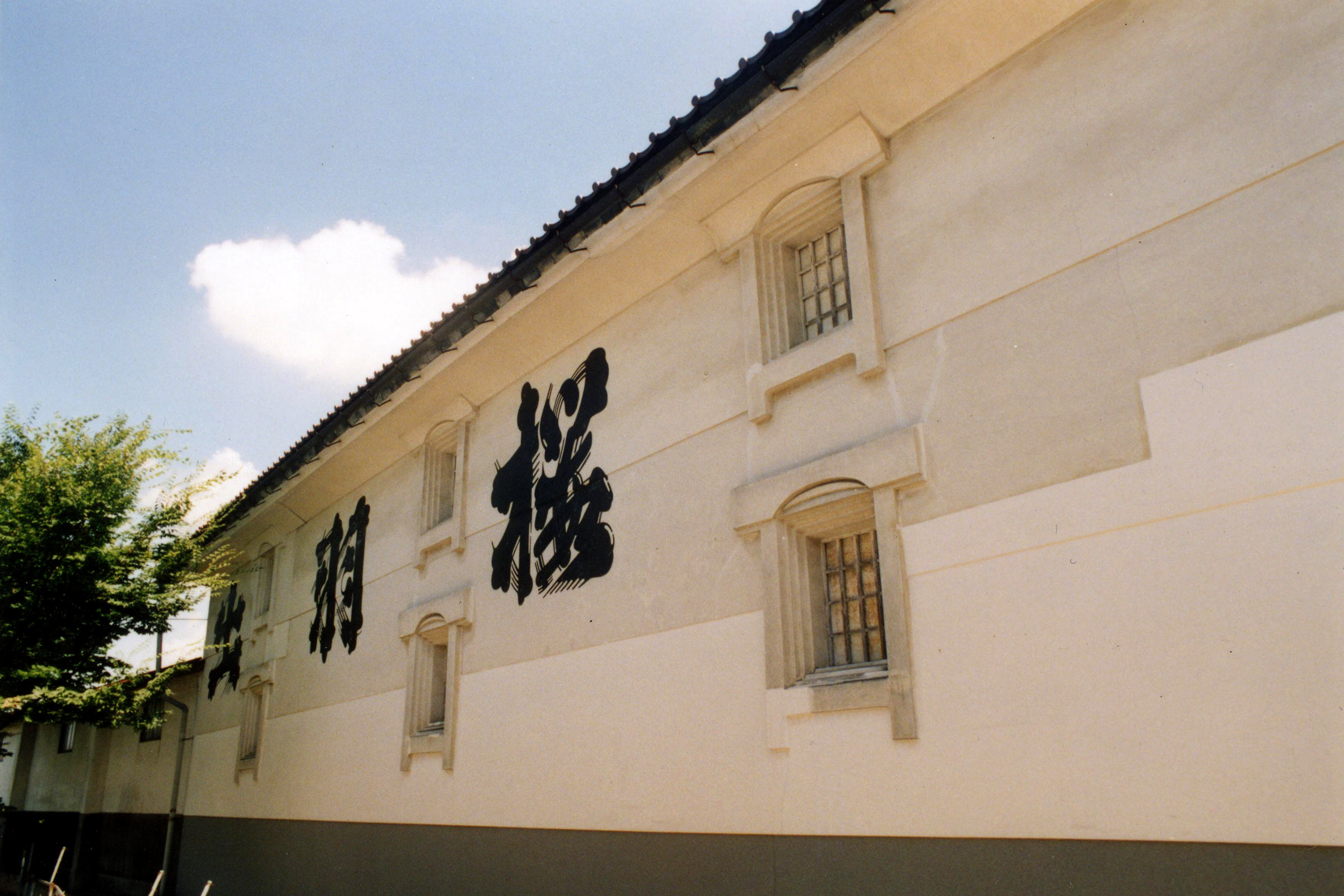 Dewazakura Sake Brewery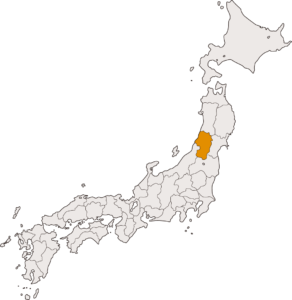 Dewazakura is one of the most innovative sake-makers in Japan, using new yeast strains, rice varieties and brewing techniques to craft distinctly original sakes. The brewery's "Oka" label, introduced in 1980, is credited with popularising ginjo sakes at a time when few people in Japan had heard of them. In the early '90s Dewazakura began storing unpasteurised sake at -4 °C to keep it as aromatic and flavourful as possible until bottling. New labels made from Dewasansan and Omachi rice have added to the brewery's reputation as a creator of modern sakes that are fragrant, delicate and refreshing.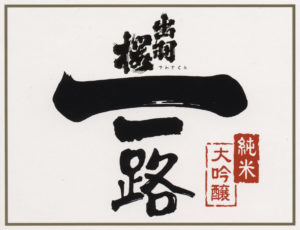 Technical Specifications
Classification: Junmai Daiginjo
Rice variety: Yamadanishiki
Yeast: Ogawa
Brewing method: Sokujo

Serving recommendations
Best enjoyed close to room temperature: do not over-chill. Pairs well with unadorned dishes that accentuate the flavour of natural ingredients.
You might also like…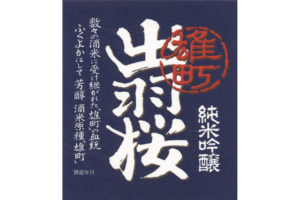 Share Dewazakura "Ichiro" with friends!