Heaven of Tipsy Delight
Unusually for a daiginjo, "Suirakuten" is aged in the bottle for two years, developing a rarefied, multi-hued flavour. Gentle yet strong, unassuming but proud, a masterpiece of the brewer's art.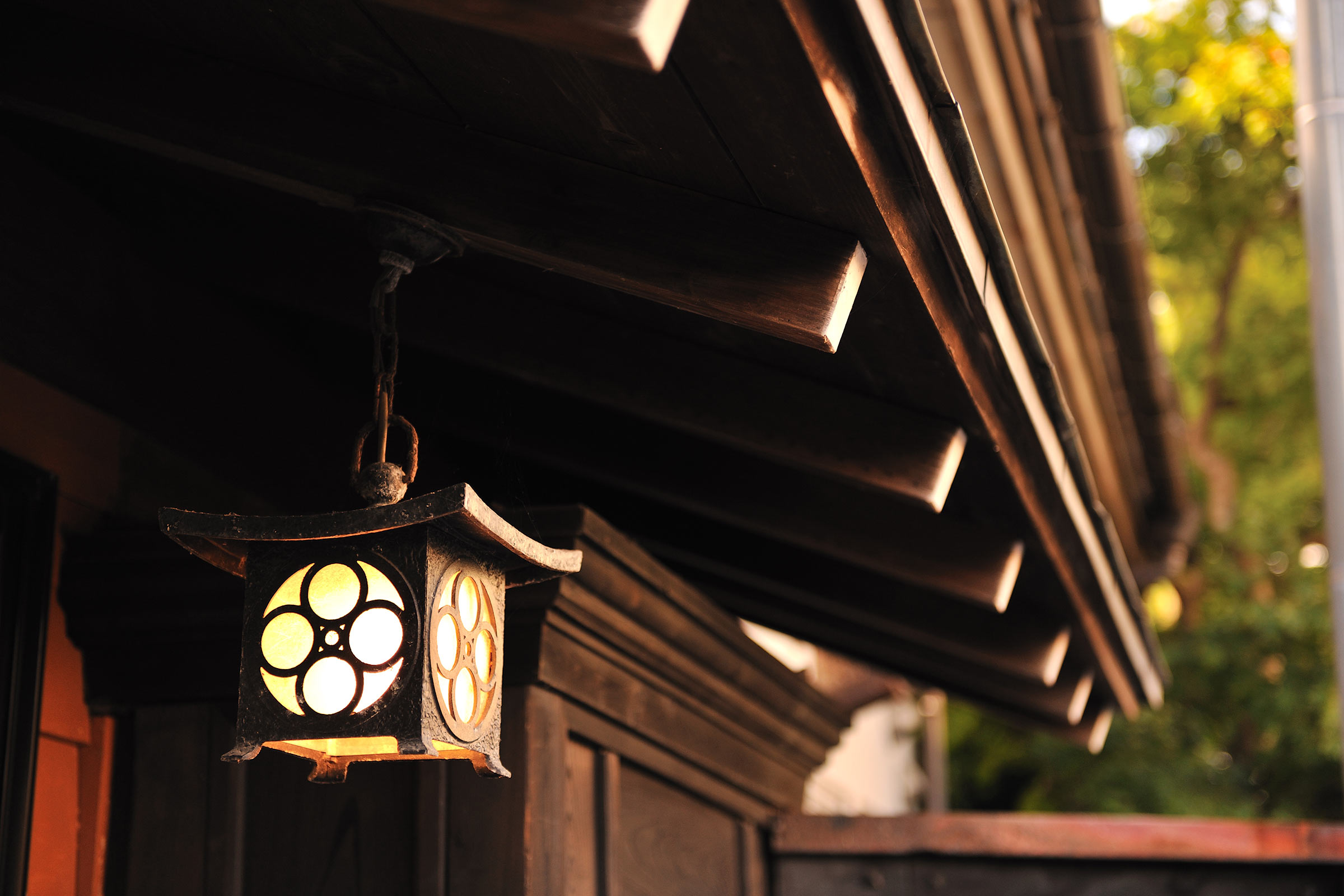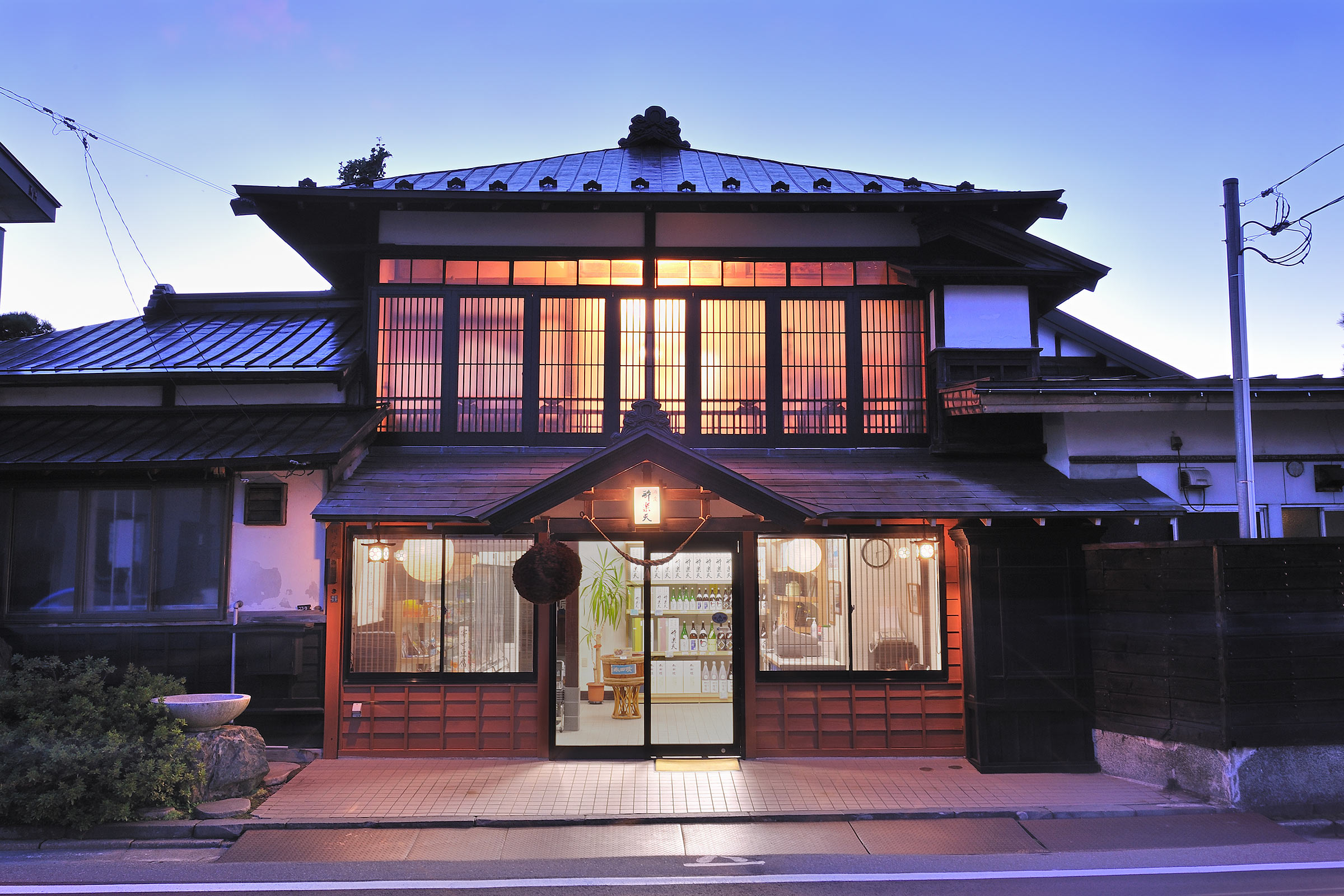 Akita Brewing Company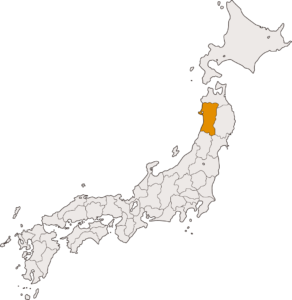 Akitabare is brewed in the northern Tohoku region, in an area with the highest per-capita sake consumption in Japan. The brewery takes pride in its traditional methods, allowing fermentation to proceed at low temperatures for up to 25 days before pressing. The result is a family of clean, pared-down sakes with excellent balance and structure. Much of the work is done by hand in small lots, and some of the equipment has been in continuous use for nearly a century.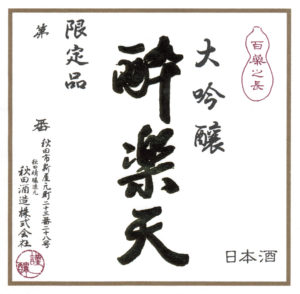 Technical Specifications
Classification: Daiginjo
Rice variety: Yamadanishiki
Yeast: Association No.1801
Brewing method: Sokujo

Serving recommendations
Best served cool at 10–15°C and allowed to warm to room temperature. Perfectly poised and balanced, "Suirakuten" is a versatile dinner sake, making everything it accompanies taste better. Refrigerate after purchase.
Restaurant & Retail Guides
Where to find Akitabare "Suirakuten" in the U.K.
You might also like…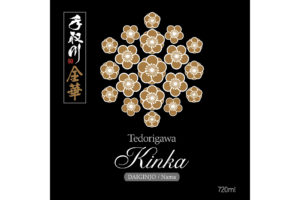 Share Akitabare "Suirakuten" with friends!