Join Tatsunori Ishimoto, brewery president of Japan's most famous and sought-after sake Koshi no Kanbai, and Yashin Ocean House chef Shinya Ikeda for a unique dining experience served at the chef's table.
The dinner consists of seven courses, each paired with a complimentary sake. As a special treat Koshi no Kanbai's lovely umeshu, not available outside Japan, will be served as a digestif.
Seats are limited, maximum 10 lucky guests only!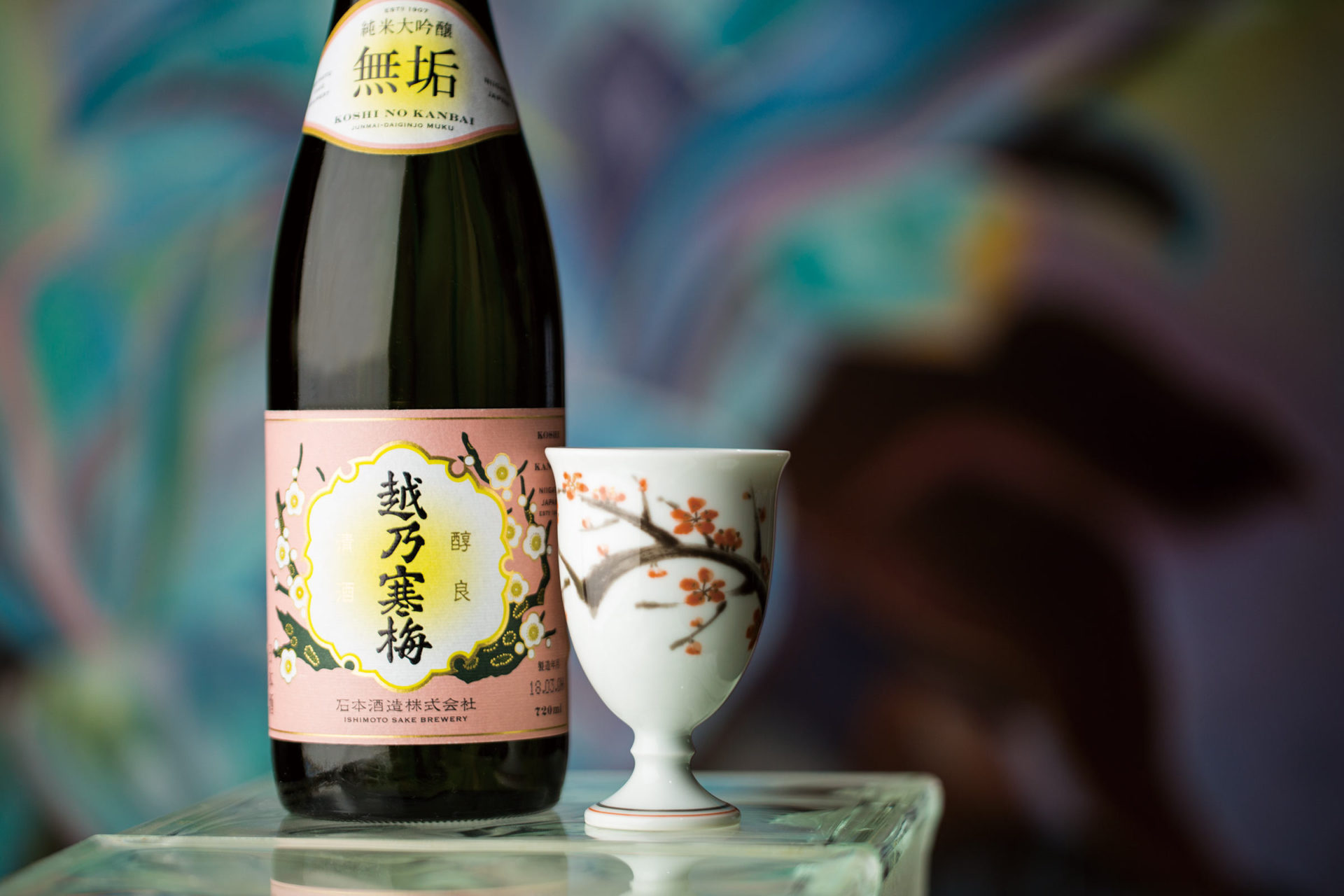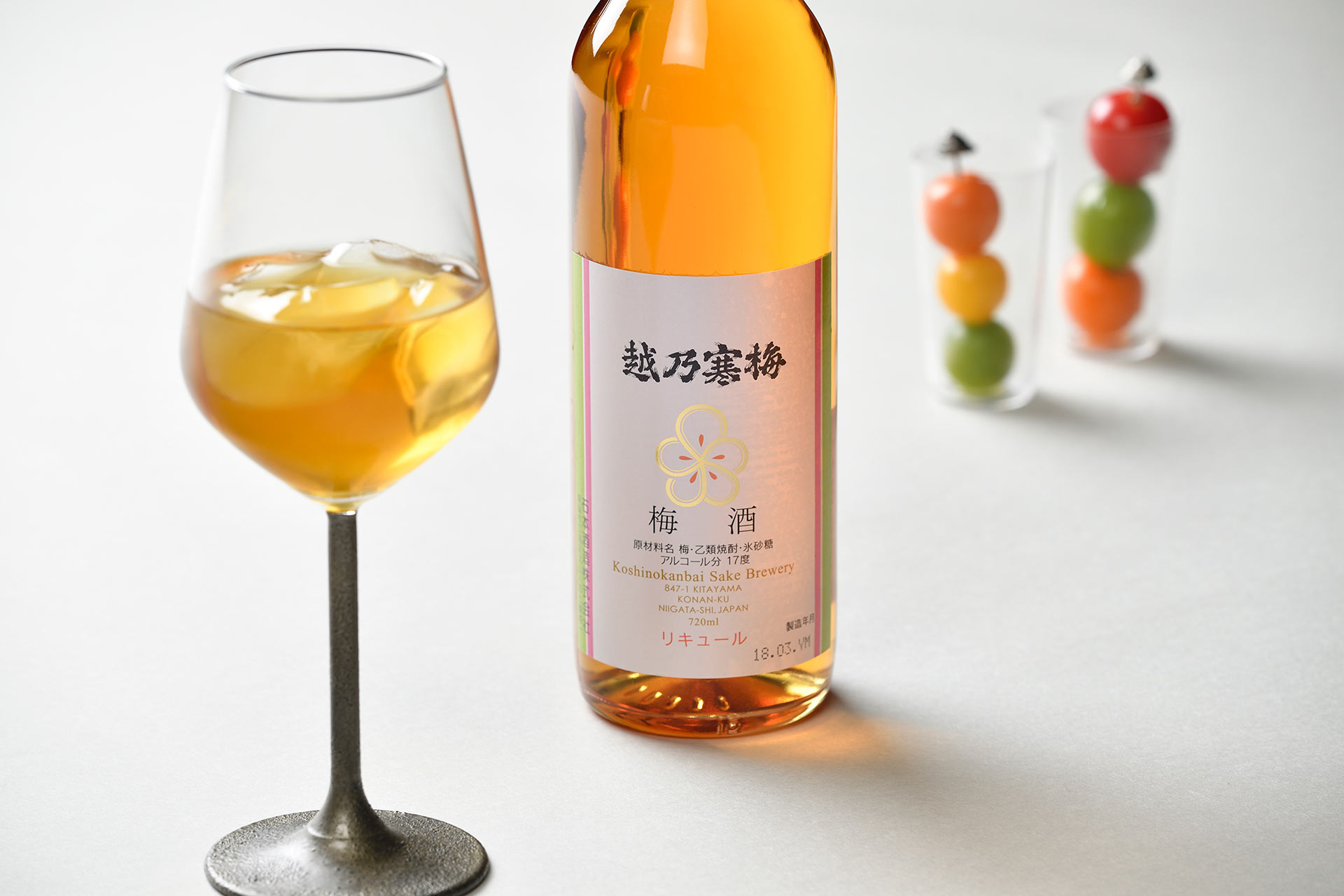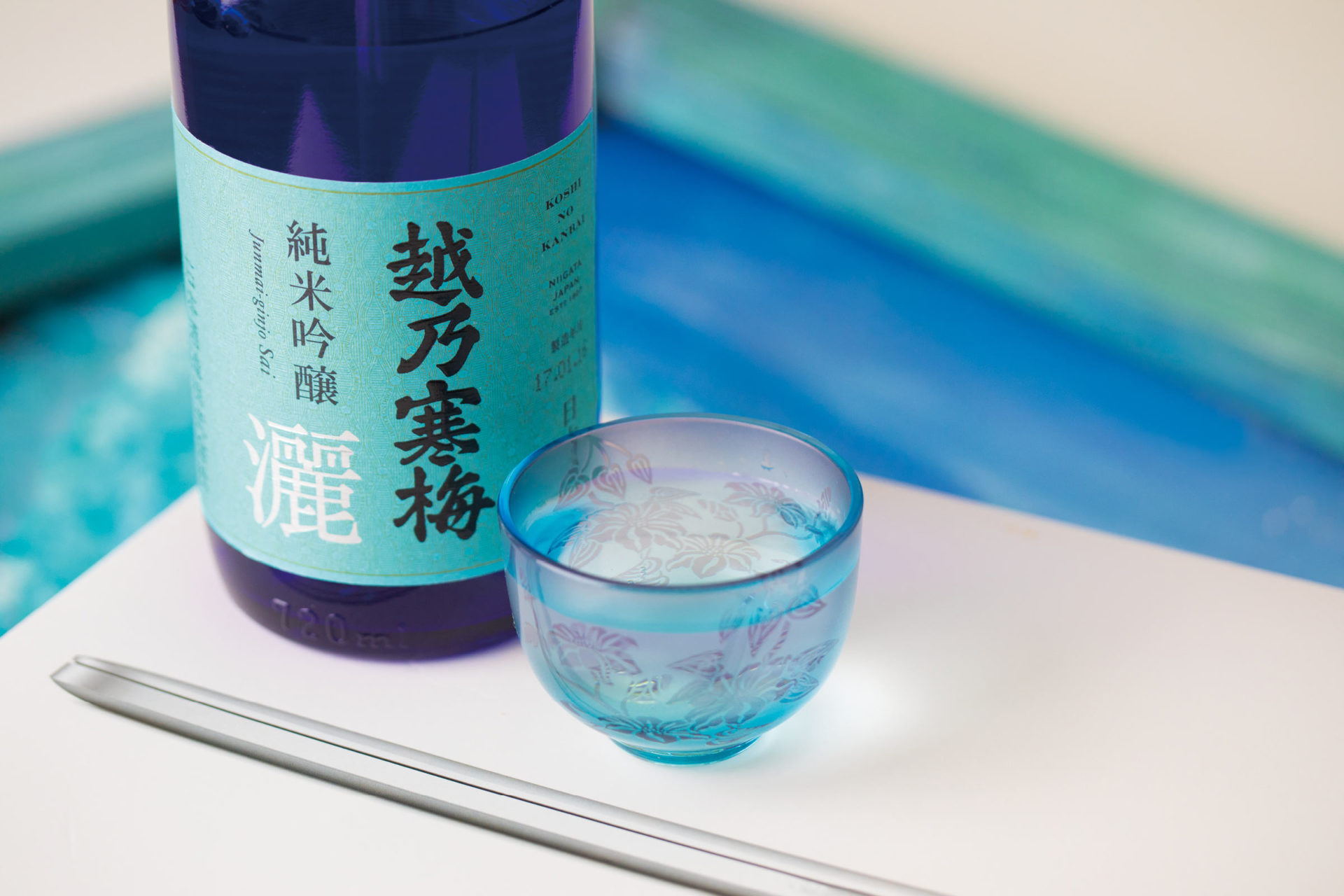 Menu
Sake Kasu Zime Yellow Tail
Sake Lees-marinated Yellow Tail Sashimi
Paired with "Kinmuku"
Salsifis Aemono
Seasoned Salsfis with Crispy Smoked Salmon
Paired with "Muku"
Sakura Masu Nigiri with Caviar
Seasonal Trout Sushi with Caviar
Paired with "Muku"
Seasonal White Asparagus and Romanesco
French White Asparagus and Romanesco with Bottarga and Aged cheese
Paired with "Sai"
Matsukasa Wild Seabass
Crispy pan-fried Wild Seabass
Paired with "Chotokusen"
Taste of Wagyu
Char-grilled Hida Wagyu
Paired with "Tokusen"
Takenoko Gohan
Steamed Rice with Bamboo Shoots
£200 + £13.79 booking fee per person