Shining Prince
With its distinctive taste of cedar, grass and citrus, "Genji" delivers a crisp and refreshing "cold sake" experience. Falls midway between robust junmai and refined ginjo sake expressions.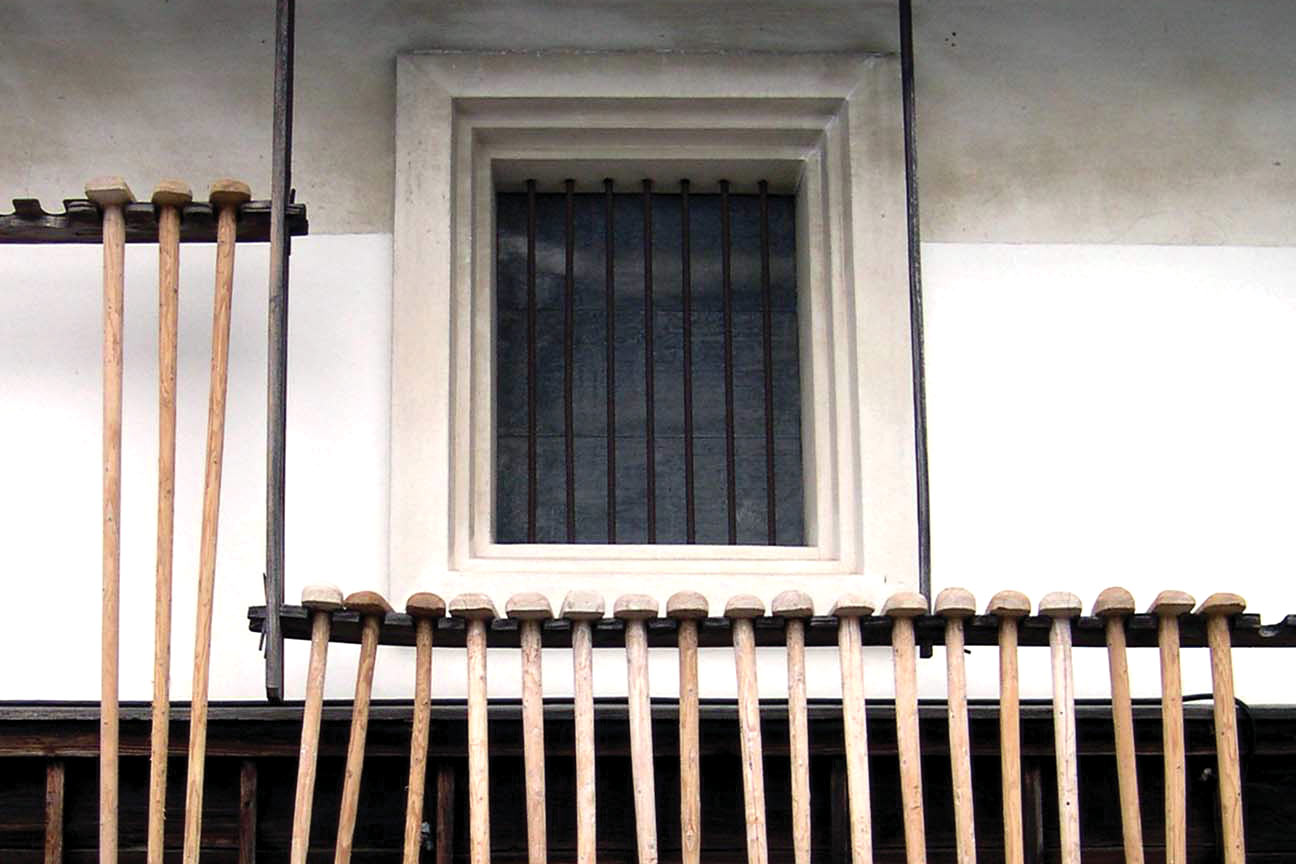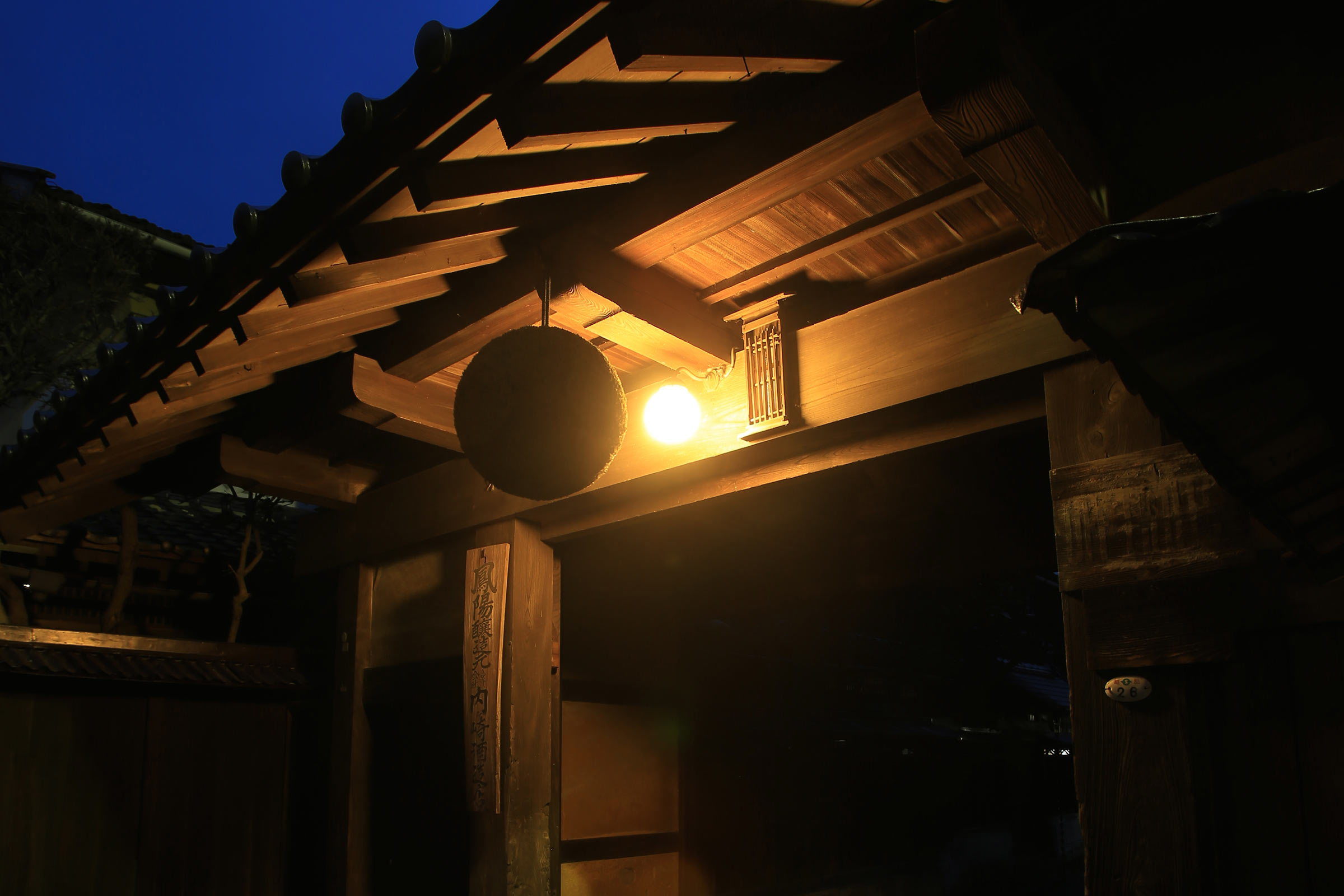 Uchigasaki Brewing Company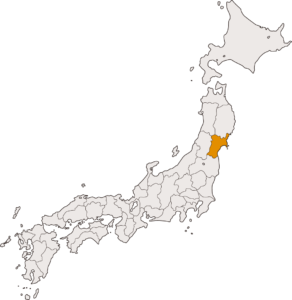 Sake enthusiasts know just what to expect when they see a bottle with the Hoyo label on it. The sake inside will be graceful and charming, extending a demure welcome to the world of sake enjoyment. Regional rice strains, like "Manamusume" and "Kura no Hana," lend themselves especially well to the brewery's delicately nuanced brewing style.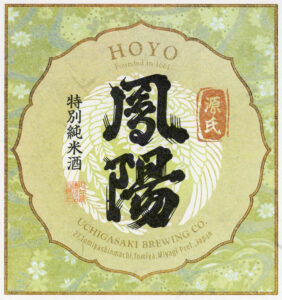 Technical Specifications
Classification: Junmai
Rice variety: Kura no Hana
Yeast: Miyagi, Association No.901
Brewing method: Sokujo

Serving recommendations
Genji's crispness and clean taste make it a great sake for sushi dining. Especially enjoyable with seared tuna or bonito and exotic vegetables like asparagus and artichoke. Refrigerate and serve chilled.
You might also like…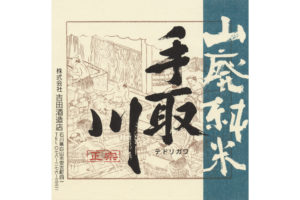 Share Hoyo "Genji" with friends!