Black Dragon
Kokuryu "Junmai Ginjo" has the imposing presence of sakes brewed in the Noto Toji style of western Japan. Its enticing flavour seems to come from the earth itself: rich and welcoming.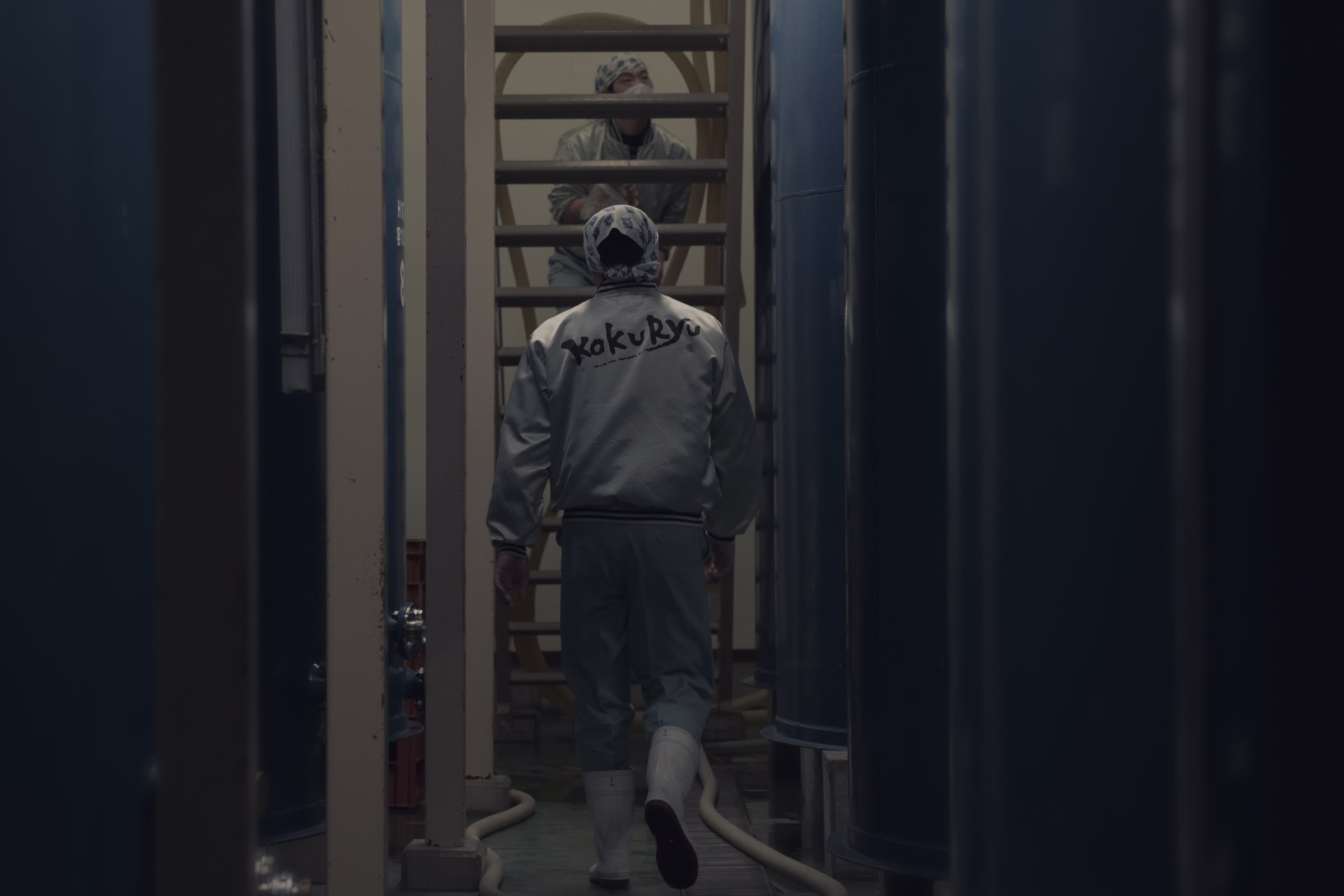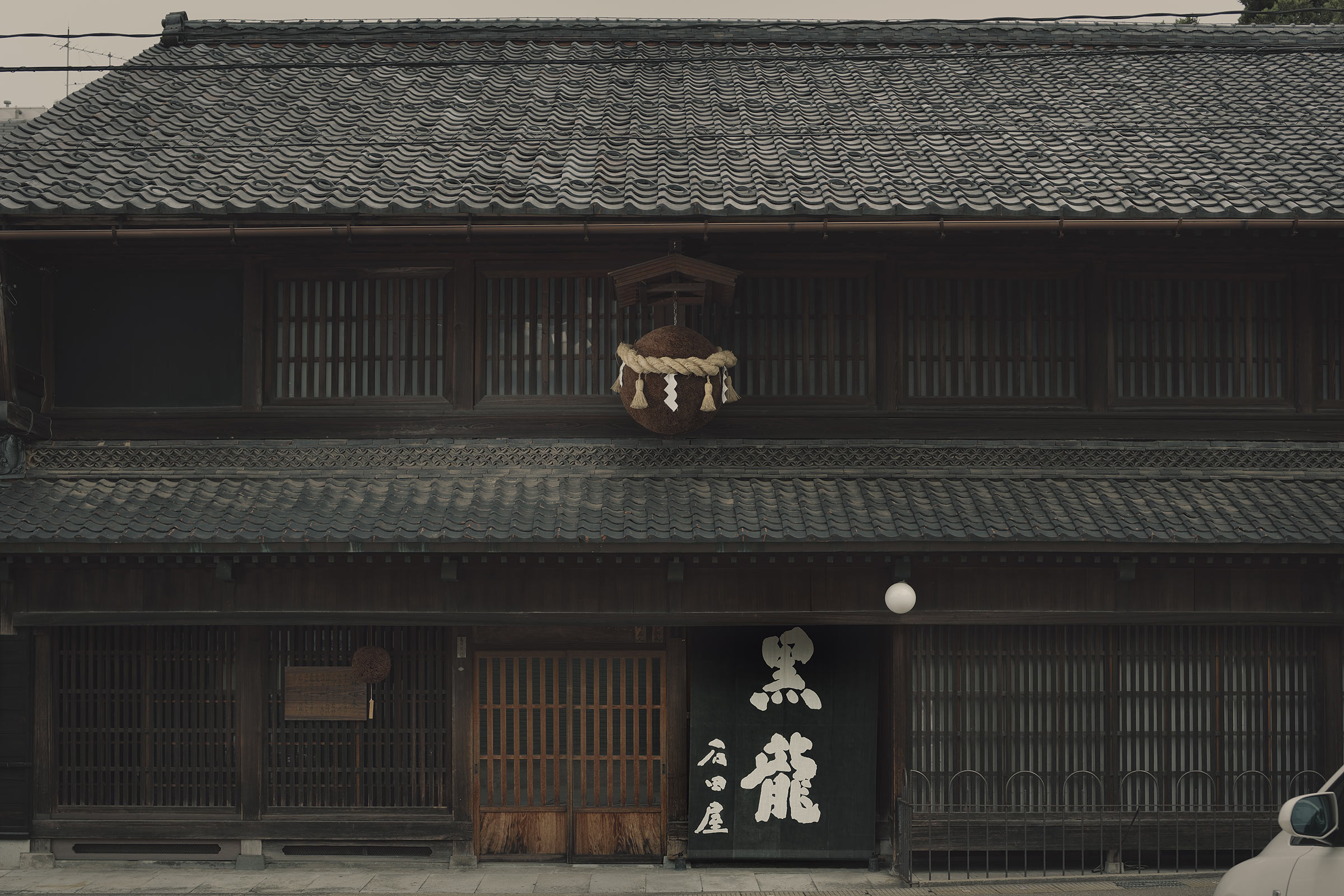 Kokuryu Sake Brewing Corporation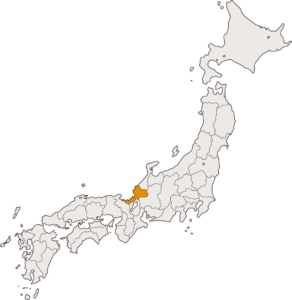 Kokuryu labels resound with deep flavour, but what makes them unique is their overall finesse. Sakes with big taste profiles can sometimes be overbearing and lacking in clarity. Kokuryu skillfully avoids this, bringing together rich flavour and delicate balance in a unique expression of the sake-maker's art.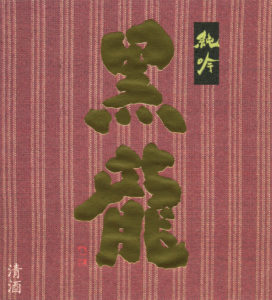 Technical Specifications
Classification: Junmai Ginjo
Rice variety: 500 Mangoku
Yeast: House Yeast
Brewing method: Sokujo

Serving recommendations
Delicious with hearty fare like braised meat, fish and root vegetables. Do not overchill―best enjoyed at 10–15°C, or warmed to 40–45°C.
Restaurant & Retail Guides
Where to find Kokuryu "Junmai Ginjo" in the U.K.
You might also like…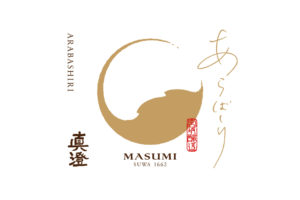 Share Kokuryu "Junmai Ginjo" with friends!