Master's Touch
Stellar example of the gorgeously aromatic sakes for which Fukushima is famed. Distinctly sweet at first sip, clean and smoothly balanced, finishes with finesse.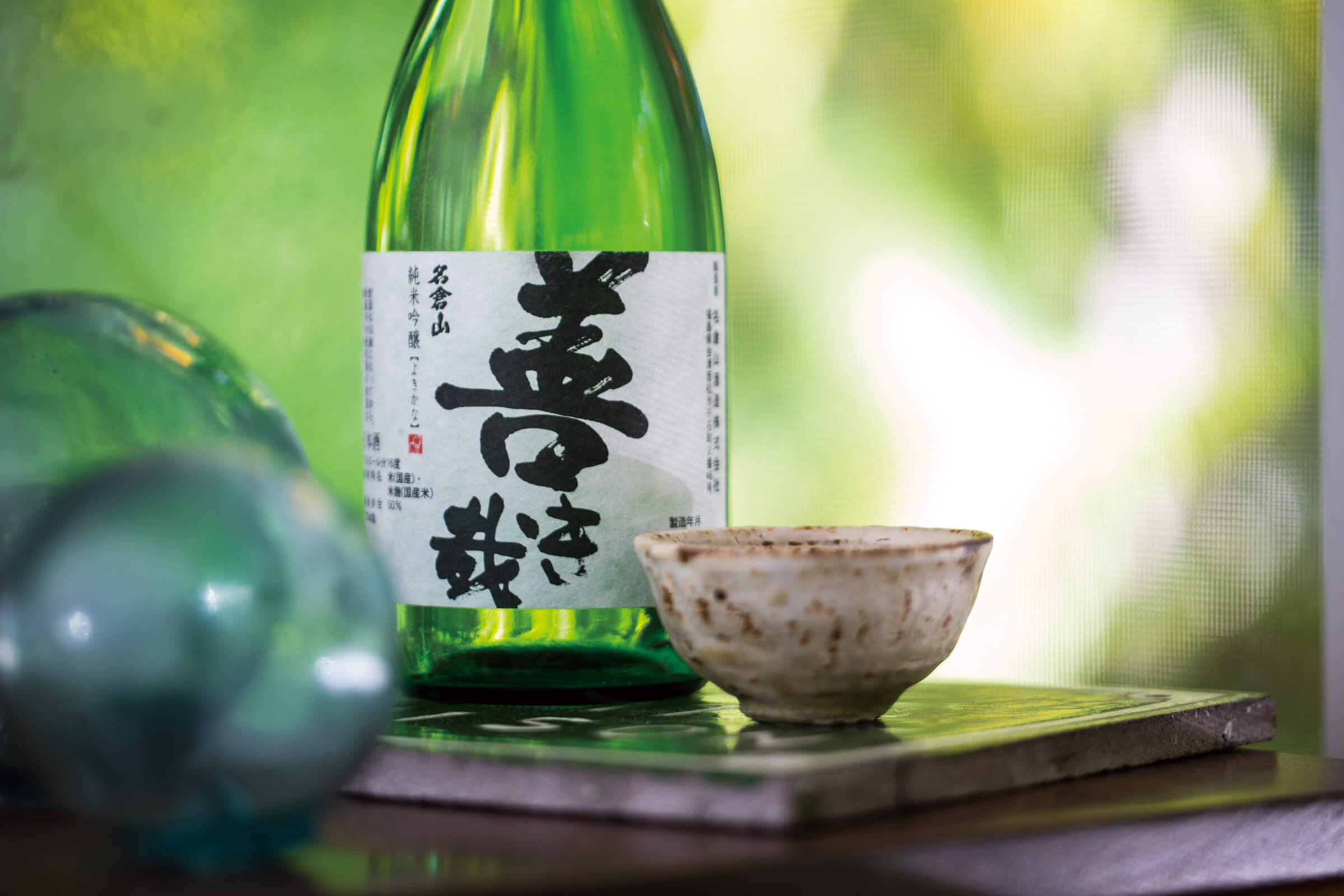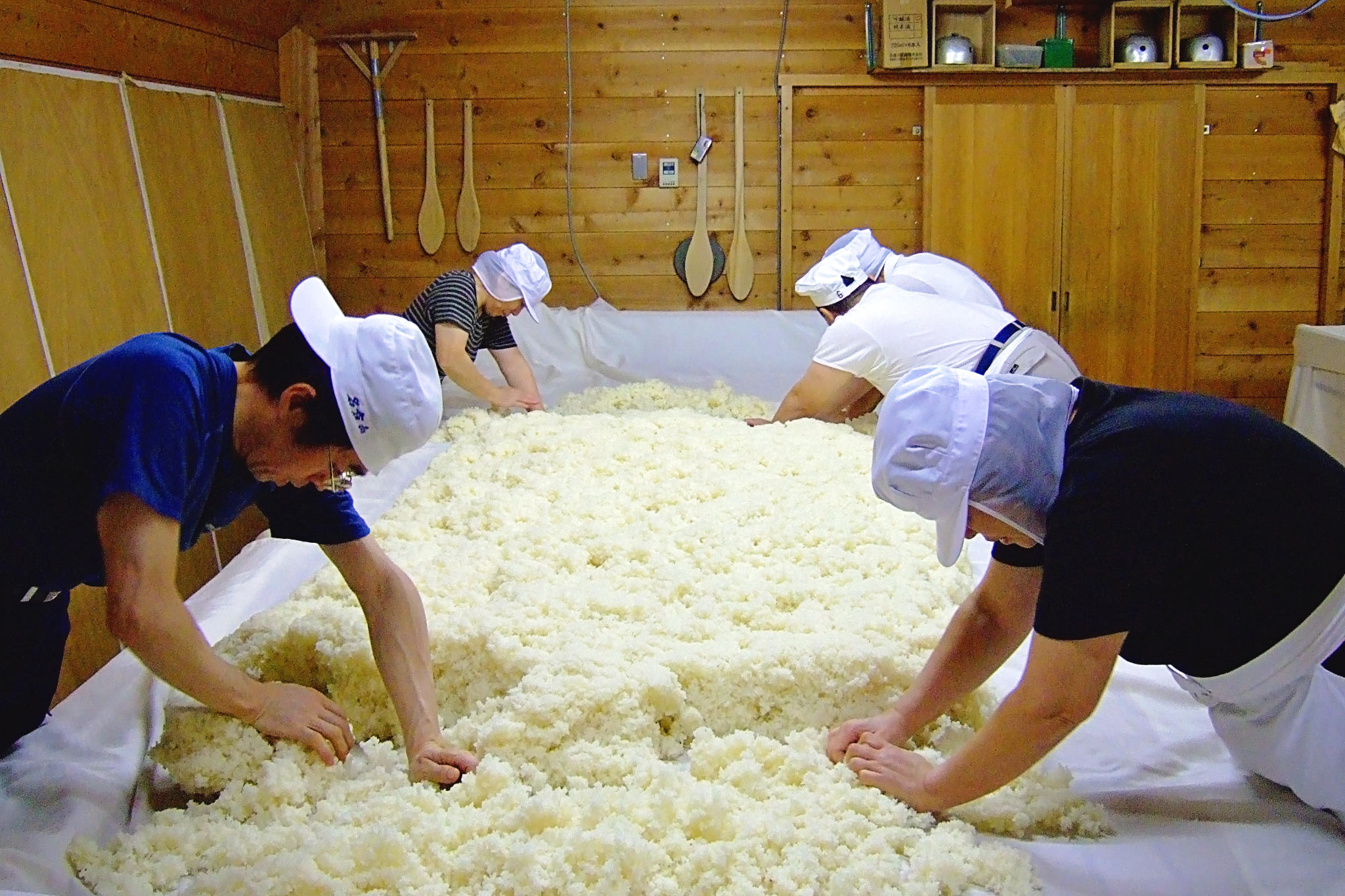 Nagurayama Brewing Company
Nagurayama Brewing Company is located in the Aizu region of Fukushima Prefecture, from antiquity one of Japan's most famous brewing centers, and has produced ginjo sake since 1973. Fukushima won more gold awards than any other prefecture at the 2018 Japan National Sake Appraisal.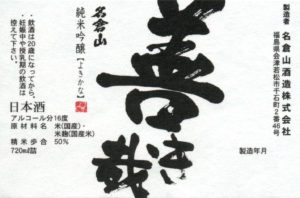 Technical Specifications
Classification: Junmai Ginjo
Rice variety: Yamadanishiki
Yeast: 701-15
Brewing method: Sokujo

Serving recommendations
A daiginjo in all but name, Yokikana pairs well with scallops, sea bream and abalone as well as seasonable vegetables and salads. Serve cool but not cold.
Restaurant & Retail Guides
Where to find Nagurayama "Yokikana" in the U.K.
You might also like…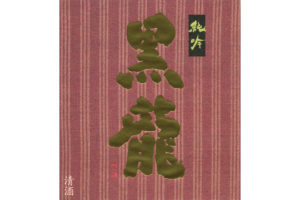 Share Nagurayama "Yokikana" with friends!